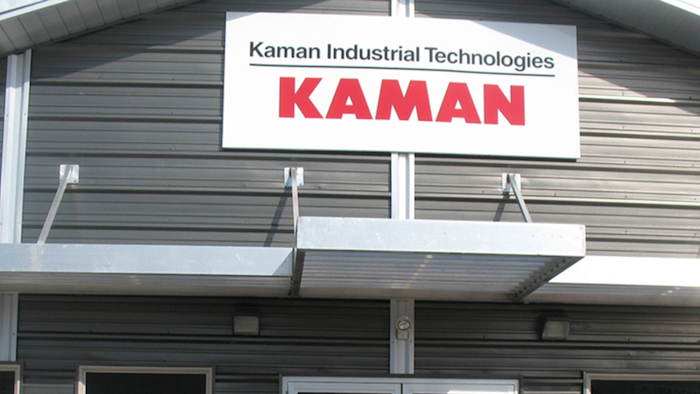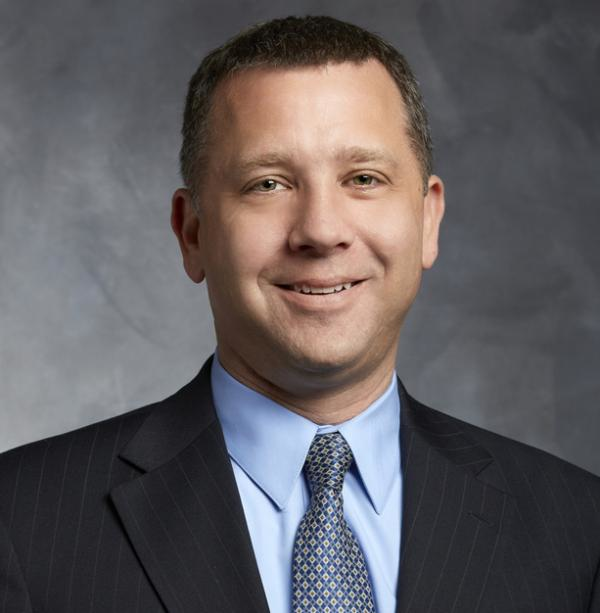 BLOOMFIELD, CT — Kaman Distribution Group, the distribution segment of Kaman Corporation, announced Monday that Bryan Larson has been appointed Senior Vice President, Finance & Administration. In this role he will lead all finance activities for the segment.
Larson joined Kaman in 2005 and most recently served as Executive Director, Corporate Development. Prior to his position with the corporate organization he was with KDG in a number of increasingly responsible roles including Vice President, Corporate Development and Director FP&A.
He earned his Bachelor of Science in Business Administration degree with a concentration in Accounting from Bryant University and his Master of Business Administration from the University of Connecticut. He is a member of the Advisory Board for the graduate school of business for Stevens Institute of Technology in Hoboken, New Jersey.
Kaman Distribution Group — or Kaman Industrial Technologies (No. 17 on Industrial Distribution's 2017 Big 50 List) is a distributor of industrial parts, and operates approximately 240 customer service centers and five distribution centers across the U.S. and Puerto Rico. Kaman offers more than four million items including bearings, mechanical power transmission, electrical, material handling, motion control, fluid power, automation and MRO supplies to customers in virtually every industry. Additionally, Kaman provides engineering, design and support for automation, electrical, linear, hydraulic and pneumatic systems as well as belting and rubber fabrication, customized mechanical services, hose assemblies, repair, fluid analysis and motor management.