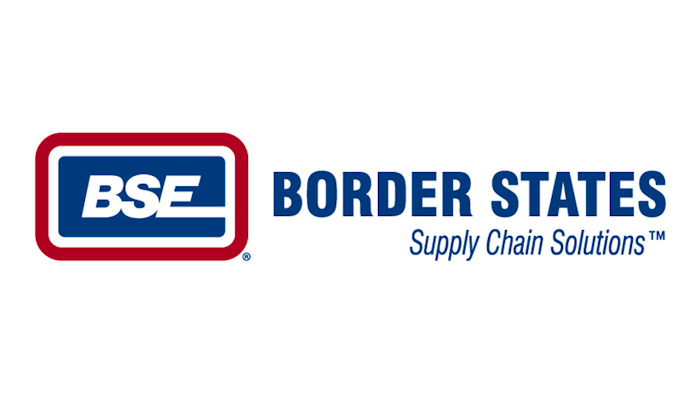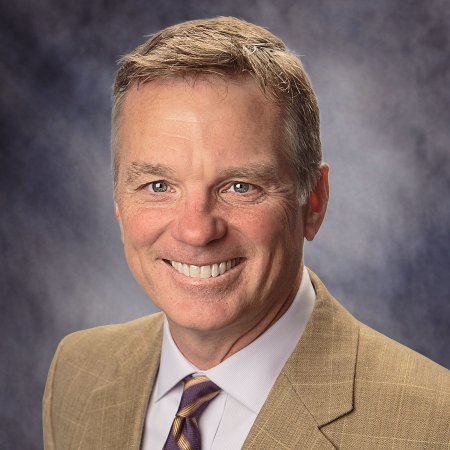 Electrical and industrial products distributor Border States Electric has announced a series of executive promotions, including a new president.
The Fargo, ND-based company's executive vice president, David White, will be promoted to president on April 1. He has 28 years of experience in the wholesale distribution industry, with 17 team of them at Shealy Electrical Wholesalers, which Border States acquired in 2016. White also serves on the board for the National Association of Electrical Distributors and Affiliated Distributors.
"Since joining Border States in 2016 David has provided strong leadership to our regional vice presidents and our sales and marketing teams," Border States CEO and chairwoman Tammy Miller said. "He has delivered results and quickly gained the confidence and trust of our customers, vendors and employee-owners. David is an effective leader and will be a great president for Border States."
Along with White, Border States announced the following promotions:
Current senior vice president - supply chain Jason Seger has been promoted to executive VP - regions. He will move from Fargo to Kansas City and his direct reports will include all regional vice presidents. Current senior VP - construction & industrial Jason Stein will be promoted to executive VP - sales and marketing, He will oversee sales and marketing for each of the three core Border States markets — Industrial, Utility and Construction. Current senior VP - IT and strategy enablement Ryan Stall has been promoted to SVP IT, operations and strategy enablement; and VP - human resources Mike Busch will be promoted to senior VP - human resources and organizational development and will join the executive committee.
"These promotions are an integral part of our succession and executive leadership development plan," Miller said. "I am excited about these promotions and the opportunities for David, Seger, Stein, Ryan and Mike. I am confident our succession plan and executive leadership development will support our long-term vision and position us well for continued growth and success for our customers and greater opportunities and rewards for our employee-owners."
Border States Electric — No. 36 on Industrial Distribution's Big 50 List — had $278 million in industrial products sales in 2016.