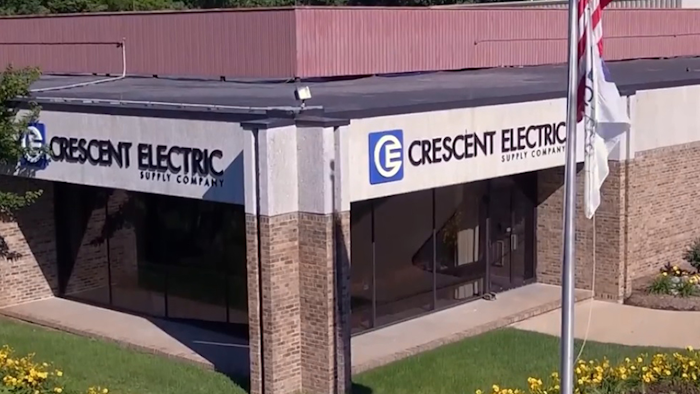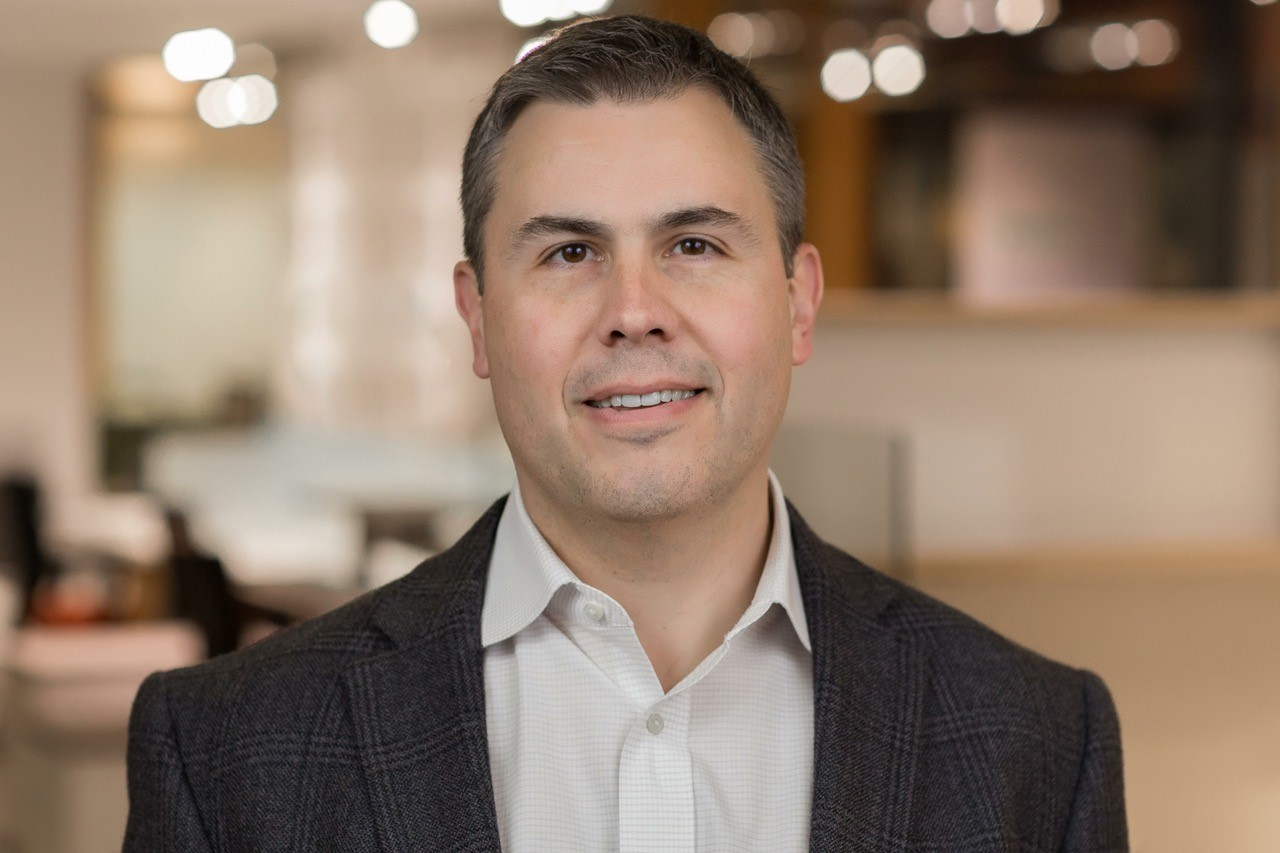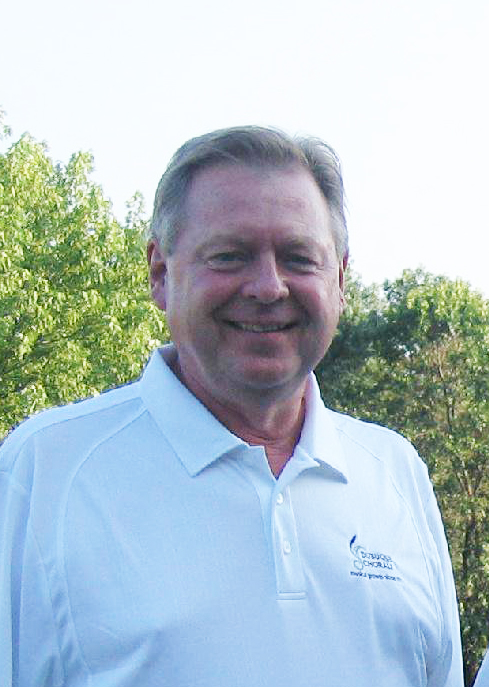 EAST DUBUQUE, IL — Crescent Electric Supply Company has announced the appointment of Derek Schmidt to the position of Senior Vice President and Chief Financial Officer. In his new role, Schmidt will direct and oversee the financial activities of the company, replacing Jim Etheredge, who has announced his retirement after serving as Crescent's CFO since 1985.
Derek comes to Crescent Electric from HNI (formerly known as HON Industries) where he served as Vice President and General Manager, Transactional Business. In this role Schmidt lead HON's transactional office furniture business with oversight for strategy, product development, marketing and multi-channel sales execution across national accounts, wholesalers, independent dealers and e-tailers. His previous roles span more than twenty years of finance, CFO and senior management positions with global companies.
Schmidt is a Certified Public Accountant (inactive) and a Certified Management Accountant. He holds a bachelor's degree in business administration from the University of Wisconsin, Madison and an MBA from the University of Minnesota.
"Derek is a proven leader with extensive management experience in business strategy development, mergers & acquisitions and financial planning," noted Marty Burbridge, Crescent Electric President and Chief Executive Office. "He is a perfect fit with the Crescent culture and I am very pleased to have him join our senior executive team."
"As we transition our CFO role," Burbridge continued, "I want to commend and thank Jim Etheredge for his dedication and service to Crescent Electric over more than 30 years. Jim will work closely with Derek to ensure an orderly transition prior to his announced retirement on June 1, 2018."
Crescent Electric Supply Company is one of the eight largest electrical distribution companies in the U.S. The company serves contractors, commercial, institutional and industrial customers with a broad line of electrical, lighting, industrial, automation and datacomm products from 160 branches nationally. In addition to the Crescent Electric brand, customers are served by Womack Electric in Virginia and North Carolina; BA Supply in Missouri; Mesco Electrical Supply in Ohio; Interstate Electric Supply in Idaho, and Stoneway Electric in Washington, Oregon and Idaho.
Crescent Electric's Industrial division was No. 43 on Industrial Distribution's 2017 Big 50 List.