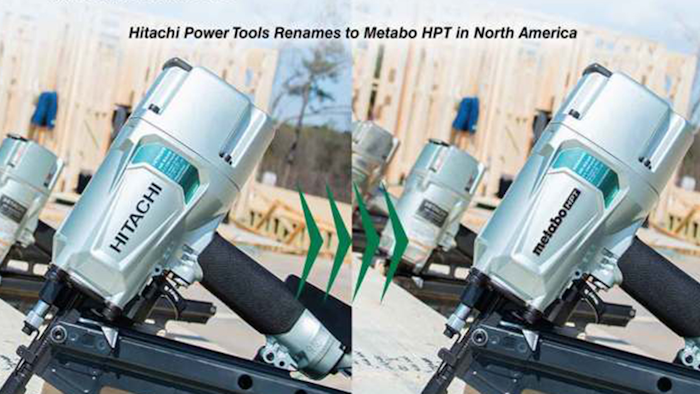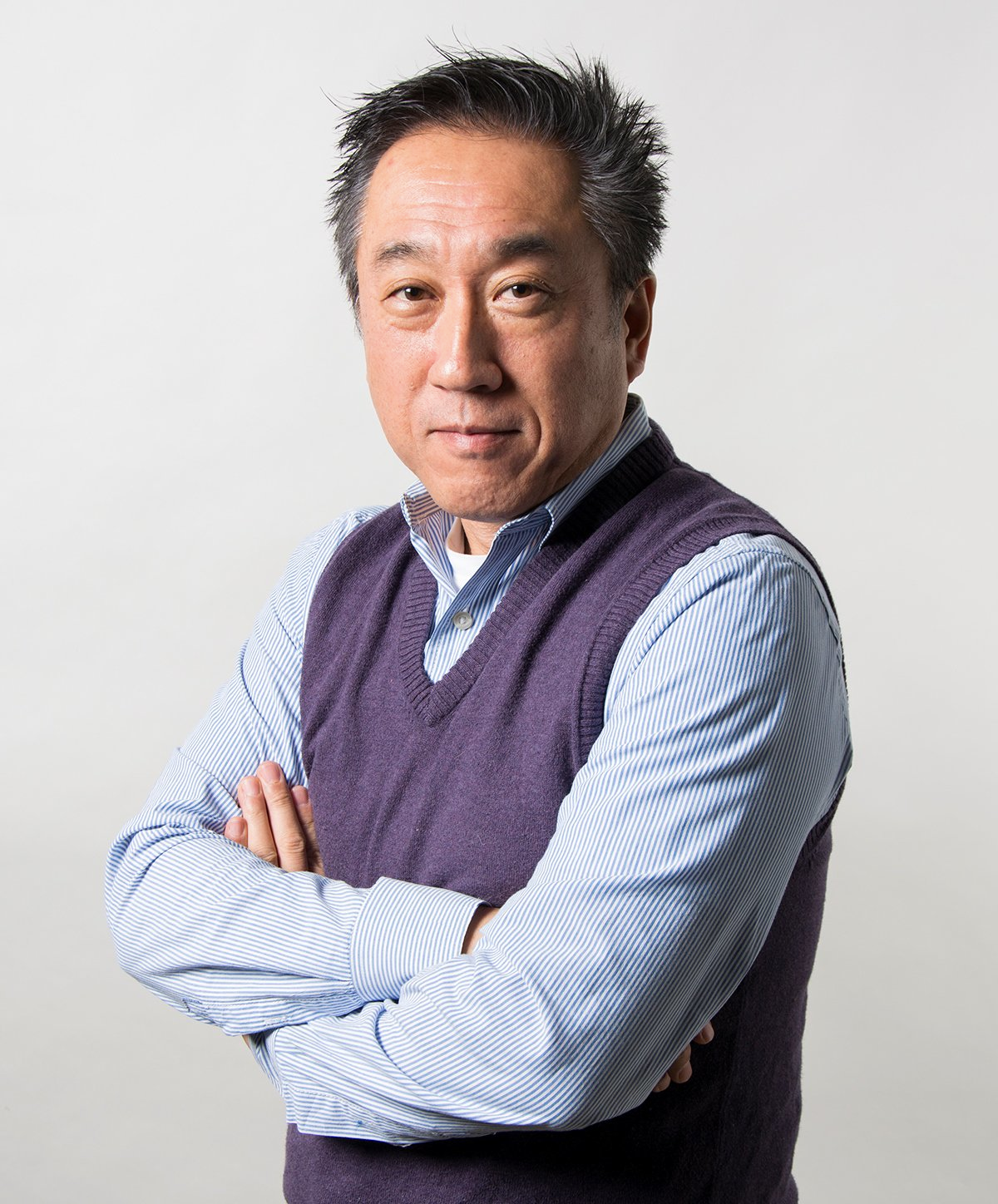 BRASELTON, GA — Hitachi Power Tools, which will rebrand as Metabo HPT this fall, has announced new appointments to its C-Level management structure effective April 1.
Hiro Yumoto, President & CEO of Hitachi Koki USA, Ltd has been appointed Chief Strategy Officer for Hitachi Koki Co, Ltd in Japan. This appointment is a new position created to oversee corporate strategy, branding strategy, product management strategy and advertising & public relations strategy. Yumoto will simultaneously look after the North America business for Hitachi Koki USA, Ltd as they transition to the new name Metabo HPT as previously announced on March 12, 2018.
Hitachi Koki Co., Ltd (transitioning to Koki Holdings Co., Ltd in June 2018) is moving to an officer structured system whereby they have appointed a Chief Strategy Officer, Hiro Yumoto; a Chief International Business Officer; a Chief Technology Officer; a Chief Financial Officer; and a Chief Administrative Officer – all who report directly to the Chief Executive Officer, Osami Maehara. The purpose of this officer restructuring is to increase the velocity of operations and make clearer decisions in a timely manner.
Hitachi Koki USA, Ltd is also announcing that Hideki Fujii will serve as the new Chief Financial Officer for operations in North America. Fujii previously served as CFO for Hitachi Koki Australia. Prior to then he worked in Holland for Carat International.
Hitachi Power Tools  offers an extensive line of professional grade power tools and accessories for woodworking, metalworking, drilling and fastening, concrete drilling and cutting, outdoor power equipment products as well as a complete line of pneumatic nailers, staplers, compressors and collated fasteners. From headquarters in Braselton, GA, and satellite offices in the U.S. and Canada, Hitachi Power Tools supports over 4000 retail locations carrying Hitachi tools and over 1000 authorized service centers. Hitachi Power Tools is a brand within Hitachi Koki USA, Ltd; the North American division of Hitachi Koki Co., Ltd.