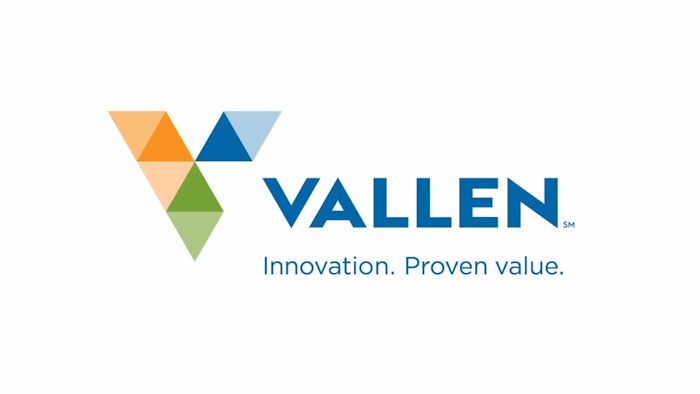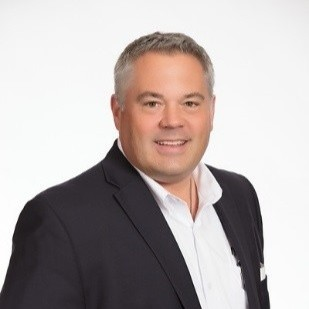 CHARLESTON, SC — Sonepar USA, a subsidiary of the privately held Sonepar Group, announced Monday that Charles (Chuck) Delph will be the new president of Vallen Distribution, effective April 9, 2018. Chuck will be located in Vallen's Belmont, NC headquarters.
Vallen Distribution was formed through the marger of predecessor companies Hagemeyer North America and IDG, which joined forces in 2014. Sonepar USA was No. 3 on Industrial Distribution's 2017 Big 50 List.
Prior to joining Vallen, Chuck served as President of the Americas at Avnet, a global distributor of electronic components and embedded solutions. Chuck holds a Master of Business Administration from Arizona State University and is a recipient of the Distinguished Service Award from Electronic Components Industry.
"Chuck's commitment to performance in all business environments, teambuilding and delivering customer focused solutions make him the perfect fit to lead Vallen," said Halsey Cook, Sonepar USA President & CEO. "Chuck understands and appreciates the unique talents and capabilities of our Vallen associates and will be an excellent leader to take the company to new heights."