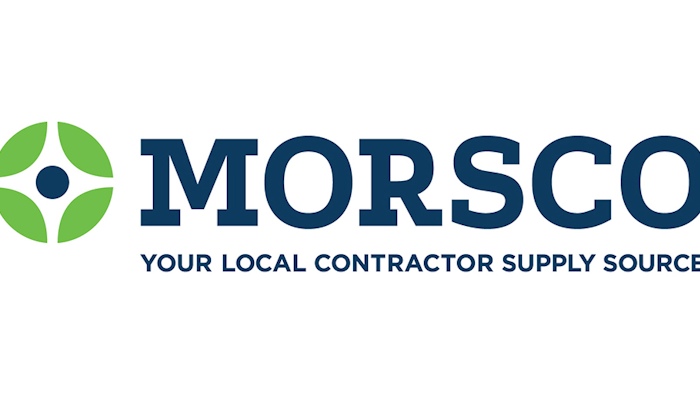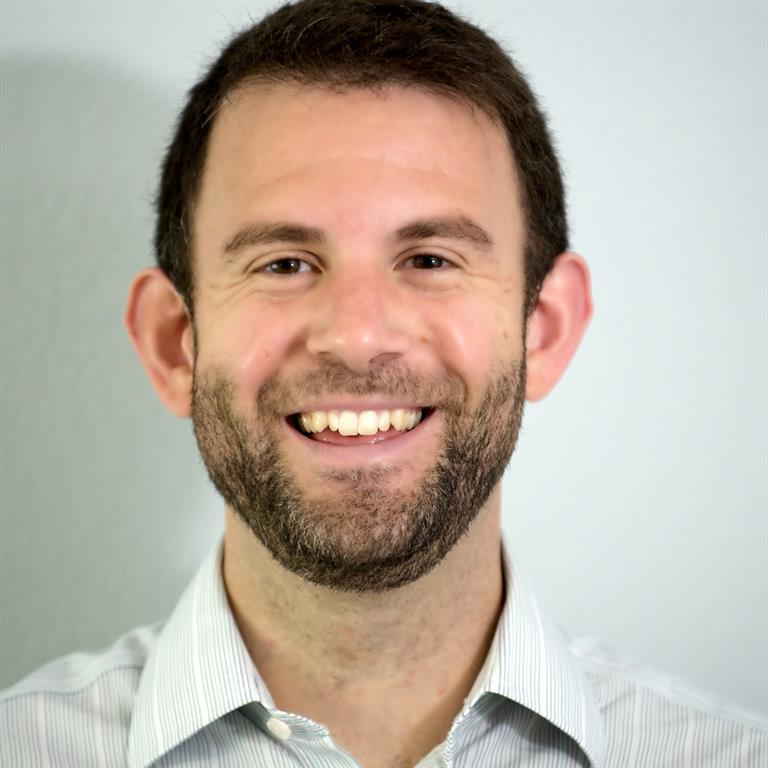 FORT WORTH, TX — MORSCO, a Fort Worth, Texas-based distributor of commercial and residential plumbing products; heating and cooling equipment (HVAC); pipe, valves and fittings (PVF); and underground utility products, has named mergers and acquisitions specialist Andrew Pacifico Vice President, M&A and Strategic Initiatives.
Pacifico joined MORSCO in 2012 as a Corporate Development Associate. He was then named Director of Corporate Development & Strategy, responsible for all financial, legal, operational and integration activities of 13 acquisitions during his tenure. He became Vice President of Strategic Initiatives in 2016, responsible for MORSCO's overall operational and financial strategy and execution.
"In 2017 MORSCO focused our efforts on aligning our business to support future growth across the organization and we've made significant progress, particularity with our IT infrastructure and Online Solutions e-commerce initiative," said Chip Hornsby, MORSCO CEO. "As we begin 2018, we will return to growth mode and look to acquire additional businesses that align with MORSCO's long-term strategy. There is not a more qualified person to lead these efforts than Andrew, who will work closely with MORSCO senior leadership to identify future expansion opportunities."
Pacifico holds a Master's Degree from Columbia University and a BA from Rice University. He started his career in M&A Investment Banking with JPMorgan and Barclays. Pacifico will continue to be based in MORSCO's Support Center in Fort Worth.