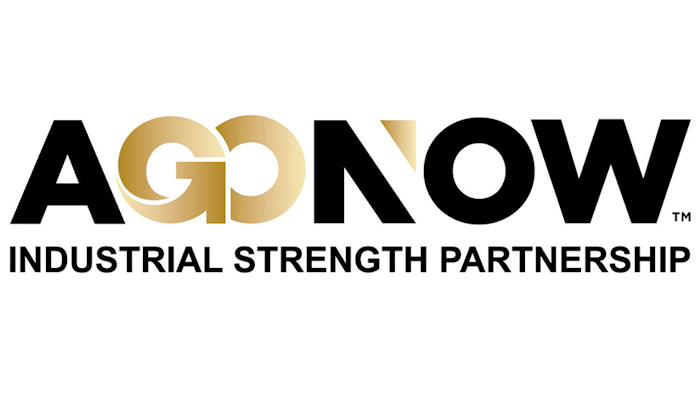 TULSA, OK — AgoNow LLC, a channel solutions partner that provides services directed at solving supply chain challenges with fulfillment and wholesale solutions, along with a comprehensive suite of digital tools, celebrated its one-year anniversary in November.
The AgoNow leadership team, with decades of distribution and manufacturing experience between them, co-founded AgoNow with a goal of supporting the entire supply chain. To this end, their first year was spent strengthening the foundation of their business; opening a new distribution center and headquarters in Tulsa, Oklahoma; and attending industry events and trade shows. They've held hundreds of meetings with suppliers and distributors.
"This is a fluid market, one that requires continuous learning and innovation. Nothing has proven that to us more than our work over the past year," said Larry Davis, CEO and Co-Founder of AgoNow. "Nothing goes the way you plan or expect it to. But if you're willing to be agile and listen to the market, you uncover ways to create and deliver value."
AgoNow is leveraging that knowledge as it realizes its vision for a digital marketplace, with plans to offer e-commerce site hosting and management, content syndication, order management and other digital tools — necessary in today's increasingly challenging market — in 2018.
"The data suggests that if your competitor gets an advantage on you digitally, they can retain it," Davis said. "Distributors want to grow and be profitable, but they also want to ensure they will be here five years from now. Digital will play a key role in that, and we want to support suppliers and distributors on that journey."
AgoNow is also partnering with suppliers to sell more deeply into their portfolios, and supporting distributors by providing a lower total cost of inventory ownership while allowing them to maintain high service levels.
"We created a company to make a difference," Davis said. "It's starting to feel like it's within reach to contribute to the industry in a way that we all want to."
AgoNow is a member of the Industrial Supply Association (ISA), Gases and Welding Distributors Association (GAWDA), Specialty Tools and Fasteners Distributors Association (STAFDA), the National Safety Council (NSC) and a sustaining member of the American Welding Society (AWS).
To contact AgoNow and learn more about becoming a distributor or manufacturer partner, go to agonow.com/contact-us or email info@agonow.com.