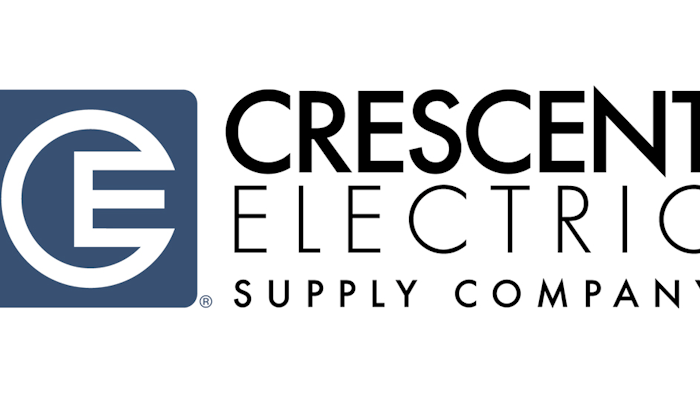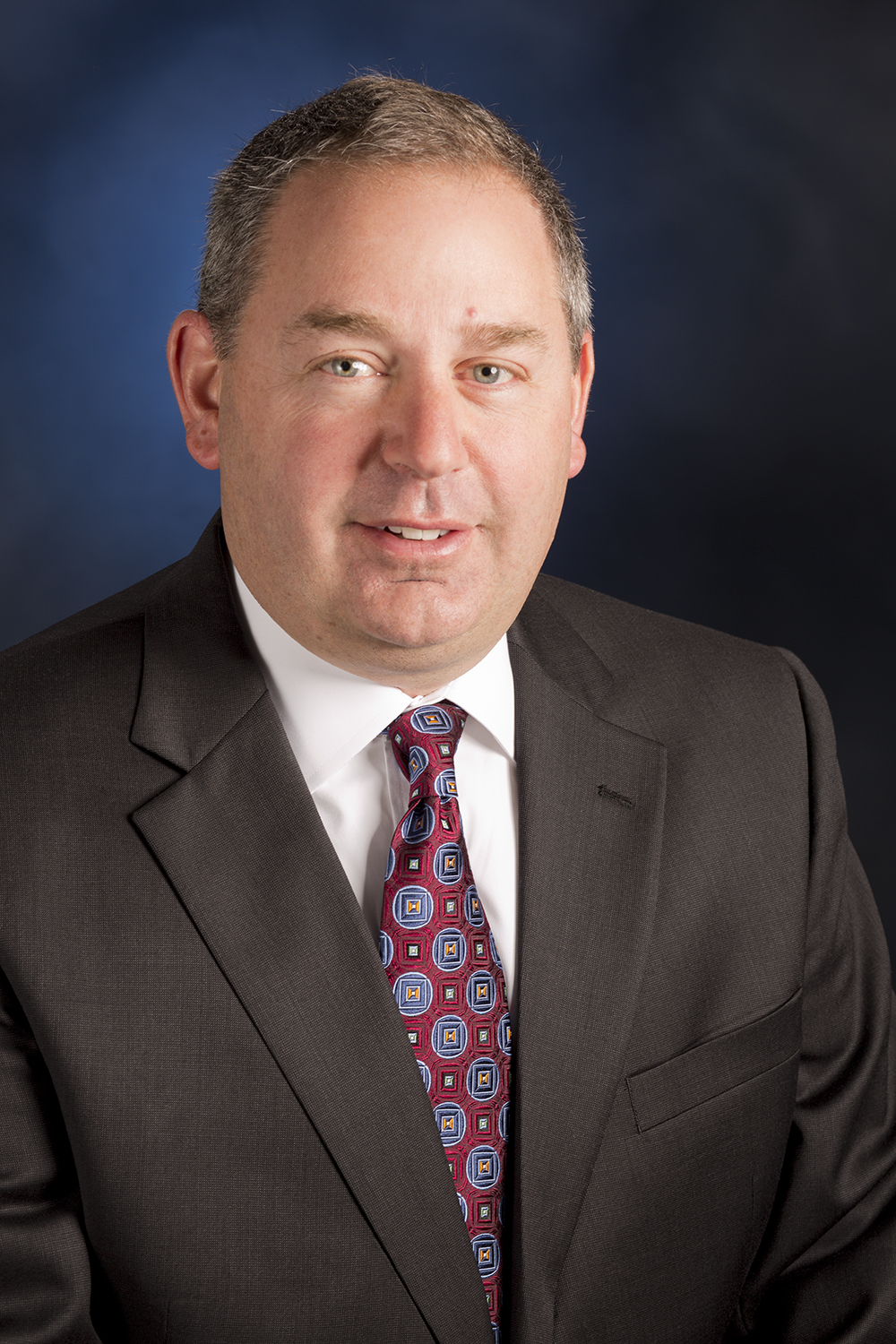 EAST DUBUQUE, IL — Crescent Electric Supply Company has announced the appointment of Robert (Rob) Onorato to the position of Senior Vice President and Chief Operating Officer. In his new role, Onorato will own P&L responsibility for company operations and provide leadership and general management for the daily operations and selling efforts of the business.
Onorato comes to Crescent Electric from Applied Industrial Technologies, where he served as Vice President of Marketing for the United States Service Center Business and Vice President and General Manager of the Maintenance Supplies & Solutions (MSS) platform. In these roles, he held full P&L responsibility for the MSS platform as well as strategic marketing, pricing, product management and e-business.
Rob is an industry veteran with deep experience in developing and implementing revenue-generating strategies and building high-performance sales organizations. He graduated from Kent State University and holds a Masters of Business Administration degree from Case Western Reserve University. 
 "We are very pleased to have Rob join us," stated Marty Burbridge, Crescent Electric President and CEO. "His extensive management and leadership background will serve us well, especially his experience in driving sales growth. He will be a great asset to our business and is a perfect fit with the Crescent culture."
Crescent Electric is No. 43 on Industrial Distribution's Big 50 List, with $218 million in industrial products sales in 2016.