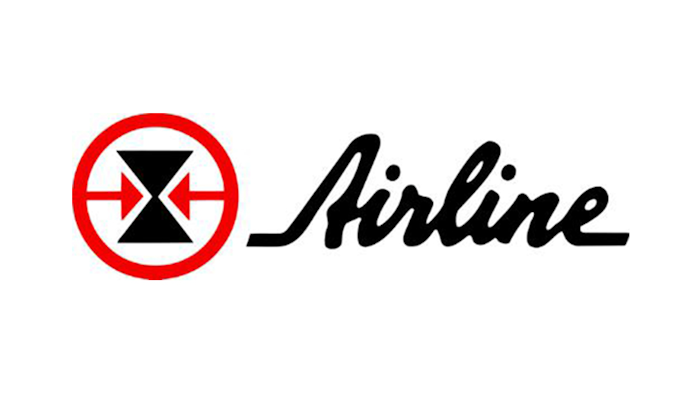 BENSALEM, PA — The Board of Directors of Airline Hydraulics Corporation, a regional supplier of fluid power, automation, electrical control and safety products and engineered systems, has appointed Mark Steffens as Airline's new CEO, effective Sept. 14. This appointment follows the retirement of Joseph Miceli, who served as Airline's CEO since 2010. Steffens has been with Airline for 22 years, having risen through the ranks to his prior position as Business Unit Manager of Airline's Automation Group.
Regarding his new role, Mark commented, "I would like to express how very grateful I am to be chosen to lead this great organization in one of the most aggressive and progressive markets I have seen in my 22 years here. It has been my experience that leadership and greatness come from all areas within our organization. We are an organization rich in creativity, work ethic, and an extreme desire to win. In today's quickly changing market, our ability to embrace change and look at obstacles differently will keep us relevant. I have worked in just about every department within Airline, and I can say from first-hand experience that we have great people driving toward a great cause, the growth and success of our Employee Stock Ownership Plan (ESOP). I am a proud member of the Airline ESOP family and consider myself very lucky to have been named the CEO of this great organization."
Joseph Loughran, Airline's Chairman of the Board, added, "Over the years, Mark has exhibited great leadership skills combined with a strong vision for the future. He is committed to the continued future success of Airline as a 100 percent employee-owned business and as a leading solution provider in our marketplace."
Airline Hydraulics Corporation is a value-added distributor of fluid power, automation and machine safeguarding products from manufacturers including Bosch Rexroth, Eaton, SMC, HYDAC, Omron and many others. Airline provides quality components and custom-engineered, technology solutions, offering system engineering, manufacturing, service, repair and installation. In business since 1949, Airline has offices located throughout the Mid-Atlantic and New England regions of the U.S.