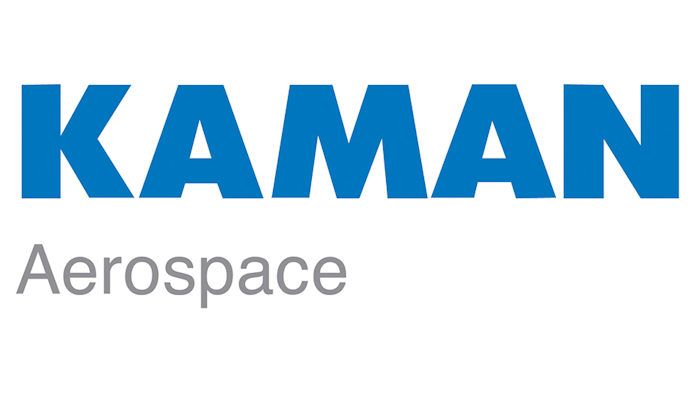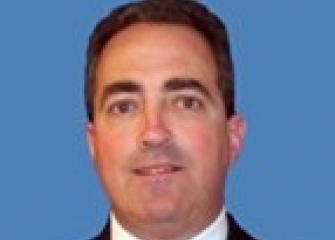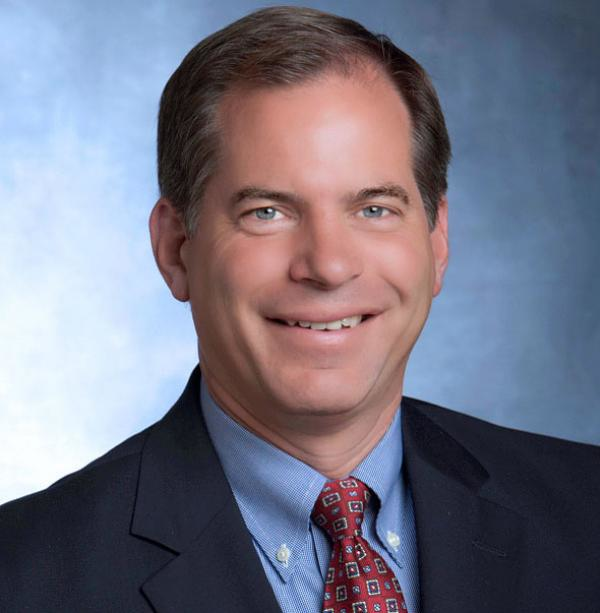 BLOOMFIELD, CT — Kaman Corp. announced Tuesday that Richard Barnhart, 57, has been selected to lead the company's aerospace segment, effective Oct. 1. He succeeds Gregory Steiner, Executive Vice President of Kaman Corporation and President, Kaman Aerospace Group, who will retire from the Company effective Jan. 2, 2018.
Barnhart retired from The Barnes Group in 2016 as Senior Vice President and President of Barnes Aerospace following a tenure of divisional leadership and advancement across a number of the company's Aerospace and Distribution divisions. Prior to his service with Barnes, Barnhart was President of Kaman's Aerostructures division. He began his career with Price Waterhouse and spent a decade in increasingly responsible operating roles with United Technologies and Pratt & Whitney.
"Rick's track record of driving profitable long-term growth make him ideally suited to serve as the next leader of our Aerospace segment. His diverse experience and focus within the Aerospace industry, particularly across a number of companies with varied end markets, position him to drive further business development and continued operational improvement. I look forward to Rick joining the management team and building on the strong foundation Greg has helped to build," stated Neal J. Keating, Chairman, President and Chief Executive Officer.
"I also would like to congratulate Greg on his retirement. Under his leadership over the last nine years, the Aerospace segment has achieved top line growth, increased profitability and the successful integration of a number of key acquisitions. I appreciate Greg's commitment to stay with us through the end of the year to provide Rick with an orderly transition of leadership. I thank him for his service, and wish him well in his retirement," Keating added.
Barnhart received a Master of Business Administration degree from the University of Connecticut, and he holds a bachelor's degree in accounting from the University of Vermont. Rick and his wife live in Ellington, Connecticut.