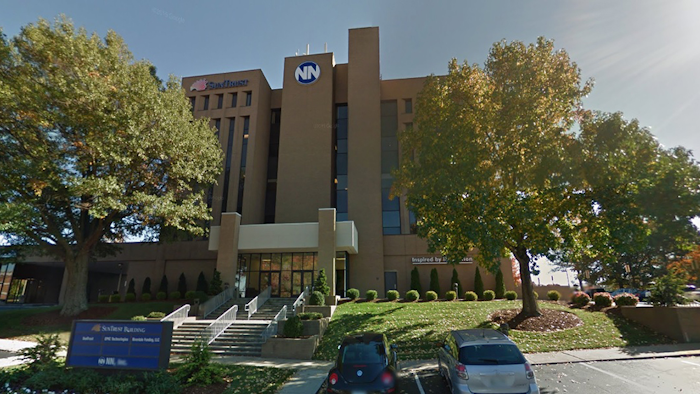 JOHNSON CITY, TN — NN, Inc. announced Sept. 22 that it will relocate its global headquarters to Charlotte, NC from Johnson City, TN. The move supports NN's strategy of building a diversified industrial business through improved access to customers, the availability of advanced infrastructure and enhanced logistics.
Richard Holder, President and CEO, commented, "Relocating our headquarters to Charlotte, a national transportation hub with global accessibility, aligns closely with our strategy of building a diversified industrial business by being closer to our customers and ensuring greater collaboration between our business units. As a company focused on technology and innovation, NN will benefit from Charlotte's enhanced infrastructure, as well as its growing talent pool and robust business climate."
NN expects the transition to Charlotte to take place early in 2018. Approximately 200 employees will be based at NN's new corporate headquarters in Charlotte. Additionally, NN will continue to have a presence in Johnson City.
Holder concluded, "NN was founded in Tennessee in 1980 and will continue to maintain a presence in Johnson City. We have had a positive relationship with the state for many years, and while our roots are in Tennessee, we are looking forward to growing in North Carolina and serving our 33 manufacturing locations across the world."
NN, Inc., a diversified industrial company combines advanced engineering and production capabilities with in-depth materials science expertise to design and manufacture high-precision components and assemblies for a variety of markets on a global basis. NN has 33 manufacturing plants in North America, Western Europe, Eastern Europe, South America and China.