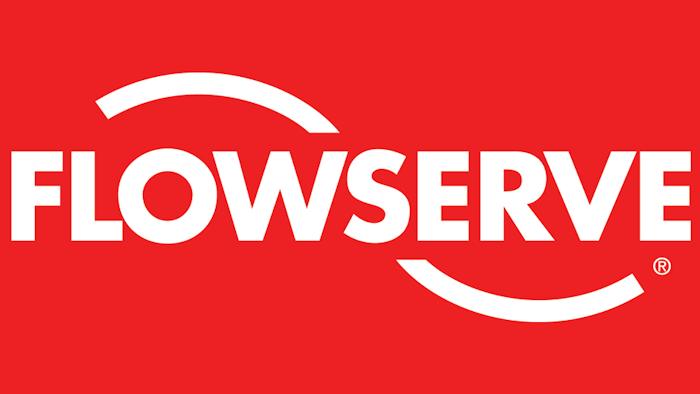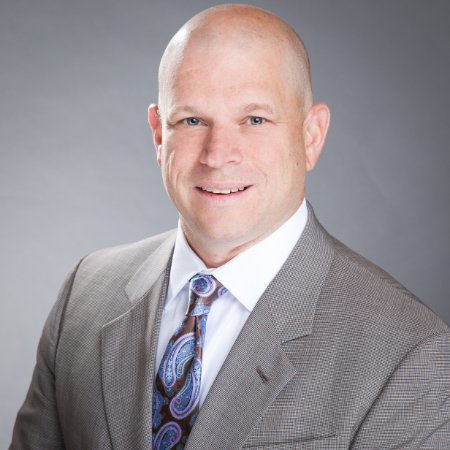 DALLAS, TX — Flowserve Corporation, a provider of flow control products and services for the global infrastructure markets, announced Thursday that Lee Eckert will join Flowserve as senior vice president and chief financial officer, effective Oct. 9.
Eckert joins Flowserve from CHC Group LLC., a global commercial helicopter service provider to the offshore oil and gas industry,where he served as senior vice president and CFO since 2015.
"I am pleased to welcome Lee to the Flowserve executive leadership team," said Scott Rowe, Flowserve president and chief executive officer. "Lee has a strong foundation in operational and manufacturing finance and accounting, which will lend itself well to a smooth transition into our global manufacturing environment. This experience will allow him to have an immediate impact on improving and driving consistent and sustainable financial results for Flowserve and our shareholders," he added.
Mr. Eckert, 50, has over two decades of financial experience. Before joining CHC Group LLC, he served as chief financial officer of the U.S. division of National Grid Plc. In addition, he served in various executive capacities at MeadWestvaco Corporation, including as vice president, operations, Healthcare, and chief financial officer of the Packaging Resource Group. He also served in senior finance roles at Electronic Data Systems (EDS) and General Electric (GE).
"As a leading flow management company, Flowserve has tremendous opportunity and I look forward to contributing to its future success," said Lee Eckert. "I know that my previous experience will serve as a solid foundation for my transition into Flowserve."
About Flowserve: Flowserve Corp. is one of the world's leading providers of fluid motion and control products and services. Operating in more than 55 countries, the company produces engineered and industrial pumps, seals and valves as well as a range of related flow management services. More information about Flowserve can be obtained by visiting the company's Web site at www.flowserve.com.