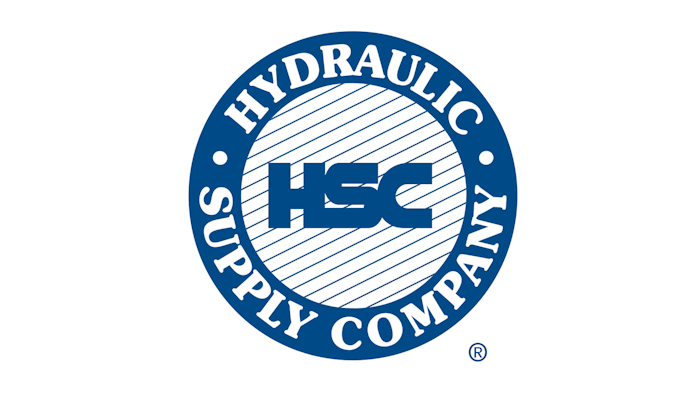 SUNRISE, FL — Hydraulic Supply Company (HSC), a fluid power distributor of hydraulic, pneumatic and industrial products across the Southeast, announces two new locations coming soon to Miami, FL. The new locations opening this November will be located near the Miami airport at 7202 NW 25th Street at Milam Dairy Road and at 10100 NW 116th Way, Medley Florida near the Florida Turnpike (exit 34) and Beacon Station Blvd.
"We are adding these locations as a result of significantly increased customer demand for our products and services coupled with our desire to make it more convenient for our customers to keep their businesses running efficiently with as little downtime as possible," said HSC president John Serra.
The 28 HSC locations in Florida, Georgia, North Carolina, South Carolina, Tennessee, Louisiana, and Monterrey, Mexico offer hydraulic, pneumatic and industrial products along with an impressive array of in-store services to their customers. The new stores will display more than 8,000 products and offer services such as hydraulic and industrial hose assembly, tube bending/flaring, and manual valve assembly, among others.
The stores will be open Monday through Friday from 7:30 a.m.-5 p.m. and Saturday 8 a.m.-12 p.m., with HSC customers also being able to enjoy access to HSC's 24-hour emergency service hotline.
All Hydraulic Supply Company stores are supported by HSC's 60,000 square foot central distribution center that provides customers with access to over 20,000 products and prompt delivery to any store location for pickup or shipment direct to customers.
Adding these Miami locations are a part of HSC's aggressive expansion plans that include increasing its product portfolio, implementing online services, and expanding retail locations throughout the U.S. and Latin America.