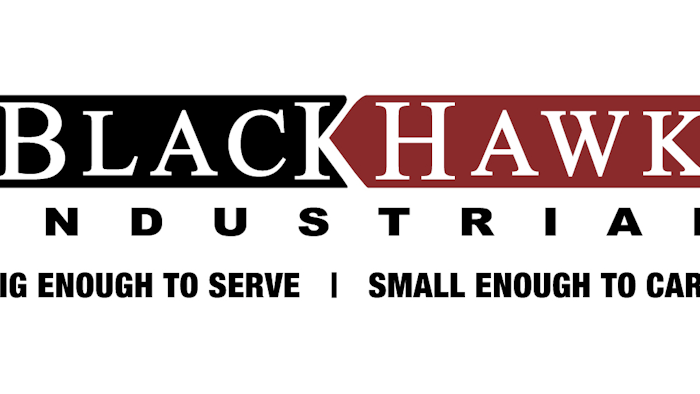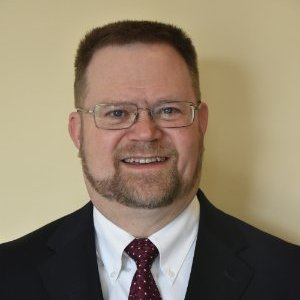 LOVES PARK, IL — Broken Arrow, OK-based BlackHawk Industrial, a distributor of cutting tools, MRO supplies, coolants and packing materials, has announced that Bill Isberg has joined the BlackHawk team as general manager of its Rockford, IL location.
As general manager, Isberg will play a vital role ensuring BlackHawk continues to deliver the high level of customer service and consultative sales support that's been the company's hallmark in Rockford for many years. As a member of the BlackHawk West region, Isberg joins other GMs reporting directly to Derek Brink, BlackHawk's vice president for the Western region.
"The Rockford area has a rich and proud heritage of manufacturing  BlackHawk is committed to continuing to be a part of that heritage as we seek ways to help our customers optimize their production and obtain the "right" tools and supplies needed to compete and prosper in today's dynamic marketplace," Brink said. "I've challenged Bill to provide operational and sales support to BlackHawk's experienced Rockford team as they seek to grow our Rockford customer base and expose our existing customers to the expanding capabilities and products offered through BlackHawk Industrial. Our future in Rockford is bright!"
"I look forward to meeting our customers, understanding their needs, and finding new ways to add value through our many capabilities and extensive vendor partnerships," Isberg said. "No matter what folks say about the Internet, this is a relationship business, and my paramount goal is to maintain and grow the critical relationships we've formed over many years of mutually successful interactions with our customers and vendor partners, and it helps to have a great team in Rockford."
Prior to joining BlackHawk, Isberg was the senior director of growth at the Chicago-based wholesaler True Value Company. While there, Isberg drove initiatives to improve sales and operational performance and help True Value's more than 4,000 retailers improve operational processes and customer performance. Isberg's career spans 30 years in sales, financial, and operations management.