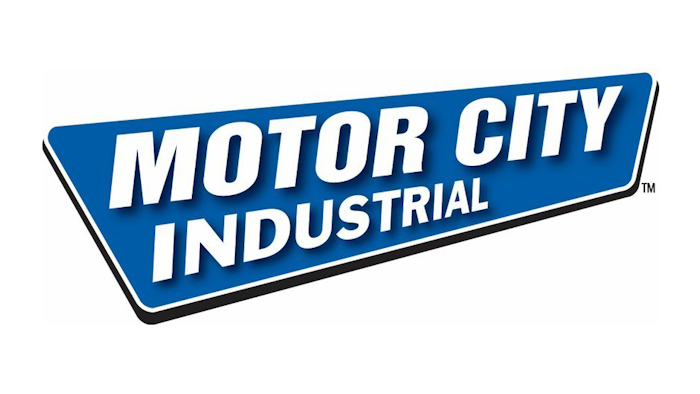 HAZEL PARK, MI — Motor City Industrial, a wholesale industrial supplier of fasteners, bearings and consumable products to automation, defense, manufacturing and OEMs and MRO customers across the midwest and southeast, has opened a fourth distribution facility in Auburn Hills, MI. Joe Stephens, newly-appointed CEO of Motor City Industrial, made the announcement. 
Earlier in 2017, Motor City Industrial acquired EMCO, a Charlotte, NC-based industrial distribution and service business, marking the second acquisition for the company. 
"The acquisition of EMCO, coupled with the opening of the Auburn Hills facility, is part of our ongoing strategy of targeted acquisitions and new facility openings, expanding our Michigan footprint to better serve our customers," said Stephens. "We look forward to broadening our customer base and deploying our smart inventory management systems, wide range of premium products and customized tools and technologies to fit all their supply chain needs."
The new 6,000-square-foot facility, located at 40 Engelwood Drive, Suite A, Lake Orion, MI 4835, serves as a wholesale distribution hub and features a showroom to display commercial products.
Shawn Taylor serves as the general manager of the Auburn Hills facility, where he is responsible for developing and building customer relationships in the local communities and introducing Motor City Industrial's products and services to a new market.