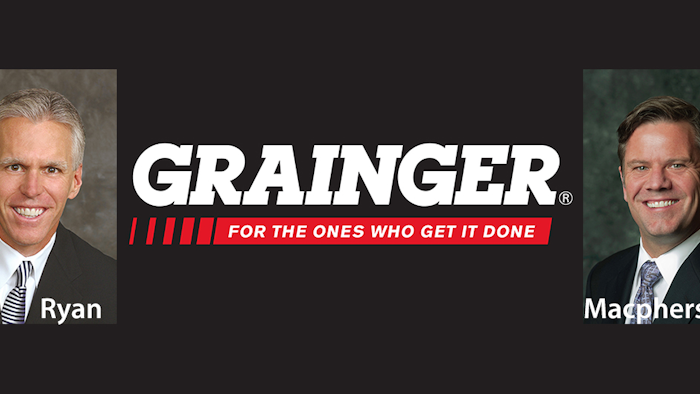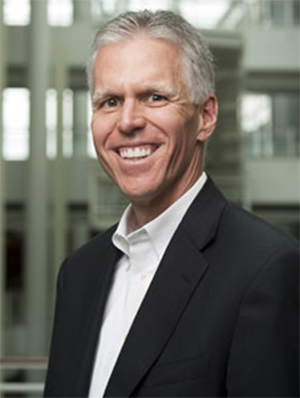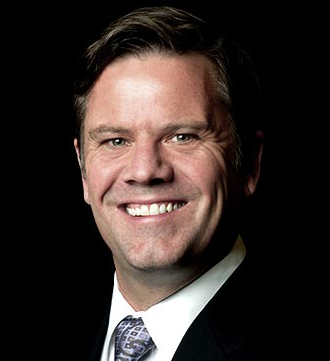 Grainger board of directors leader Stu Levenick announced Wednesday that company board chairman Jim Ryan has retired, and will be succeeded in that position by Grainger CEO D.G. Macpherson on Oct. 1. The move is in line with the company's succession plan first announced in August 2016 when Macpherson was named CEO.
Ryan has been president of Grainger since 2006 and was named COO and a board member in February 2007. He was named president and CEO in June 2008 and then chairman in April 2009. At the time of his CEO appointment, he was only Grainger's fourth CEO in 89 years.
"We thank Jim for his nearly 37 years of service with Grainger, including eight years as CEO," Levenick said.  "Jim's leadership established an industry foothold in IT and eCommerce capabilities, as well as the development of an industry leading supply chain all with a commitment to helping teammates prosper. Under Jim's leadership, the company consistently delivered top quartile shareholder return and industry leading market share growth.  His unsurpassed industry knowledge and passion for Grainger served the company remarkably well during his tenure as CEO and Chairman. We now welcome DG to the Chairman's seat. We are confident in his ability to lead this Board, especially during this time of great opportunity for the company."
"I am thankful to those I've worked with and had the privilege of serving during my career," Ryan said.  "I look forward to seeing Grainger continue to evolve and prosper under DG's leadership.  He is a talented leader who is focused on doing what's best for our customers, team members, the business and its stakeholders."
Macpherson has been Grainger's CEO since Oct. 1, 2016. He joined Grainger in 2008 after working closely with the company for six years as a partner and managing director at Boston Consulting Group, where he was a member of the Industrial Goods Leadership Team.
"It's a privilege to serve as Grainger's CEO, and now as board chairman as well," Macpherson said. "I appreciate the support and vote of confidence from Jim and the board. I am excited about the future of Grainger. I think we are focused on the right initiatives to best serve our customers and create greater value for all of our stakeholders in the process."