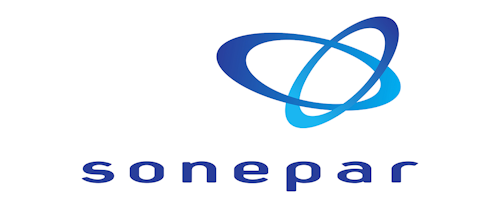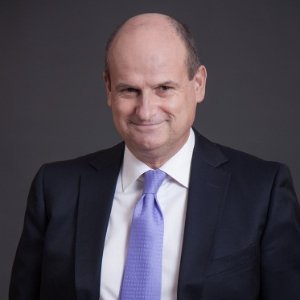 Paris, France-based electrical distribution giant Sonepar announced Friday that Philippe Delpech will become the company's new CEO on Sept. 4.
Delpeche has spent the last 17 years with UTC, where he served as president of its Otis Elevator business unit and a member of the UTC executive committee.
"It's a real honor for me to be joining Sonepar as Chief Executive Officer. I aim to leverage all my experience as I work with Sonepar's executive leadership to devise and implement a long-term strategy that lives up to the family shareholders' ambitions," Delpeche told Sonepar.
In February, Sonepar first announced changes to its general management, which included the positions of CEO, CFO and CEO to replace its executive committee structure. At that time, the company appointed Dave Gabriel as its COO. Marie-Christine Coisne-Roquette is Sonepar president and chairman, while François Poncet is CFO. 
"Philippe comes to us with an extensive, varied international career. He will be able to draw on our powerful entrepreneurial DNA, the passion of our associates and our unique business model combining local initiative, cross-cutting action and global ambition," Coisne-Roquette said.