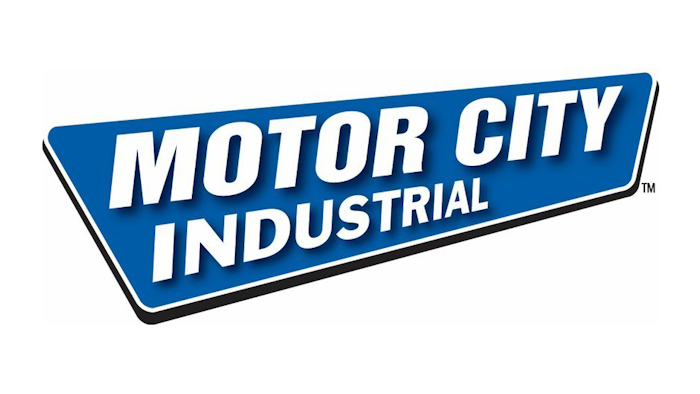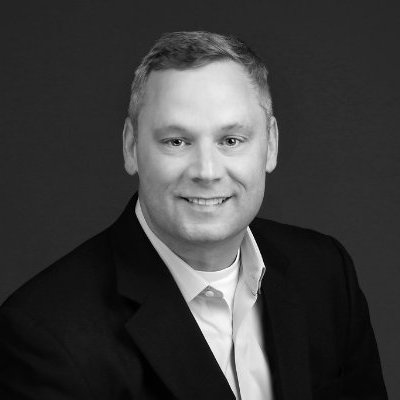 Hazel Park, MI-based Motor City Industrial — which was created through the recent merger of Motor City Fastener and EMCO (Charlotte, NC) — announced that it has appointed Joe Stephens as its new CEO.
Stephens comes to Motor City from his post as distribution operating partner at private equity firm Oakland Standard. Before that, he spent 25 years at Fastenal, including the last 15 as regional vice president. He also held VP roles at Fastenal's Mid-Western and New England business units.
"As the investment in Motor City grows and becomes more complex, I can better serve the organization from the management team," Stephens told Industrial Distribution. "My 25 years' experience with Fastenal provide me with the context needed to understand issues related to distribution, supply chain and the market. As we build out the organization and its CribBoss vending technology platform, we will be able to acquire other distributors, open locations and hire employees quicker and more efficiently if I am involved in the business from the CEO role."
Stephens helped lead the process of Motor City Fastener's acquisition of EMCO, which doubled the size of Motor City.
"We are committed to combining the knowledge and experience of the independent distributors we acquire with a technology-based solution for greater supply chain visibility for our customers," Stephens added.
Motor City Industrial distributes fasteners, bearings, mechanical, fluid power, automation and electrical products throughout the midwest and southeast. It has three Michigan locations — Hazel Park, Auburn Hills and Farmington Hills — and EMCO's Charlotte, NC location.