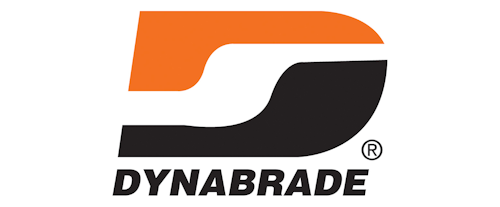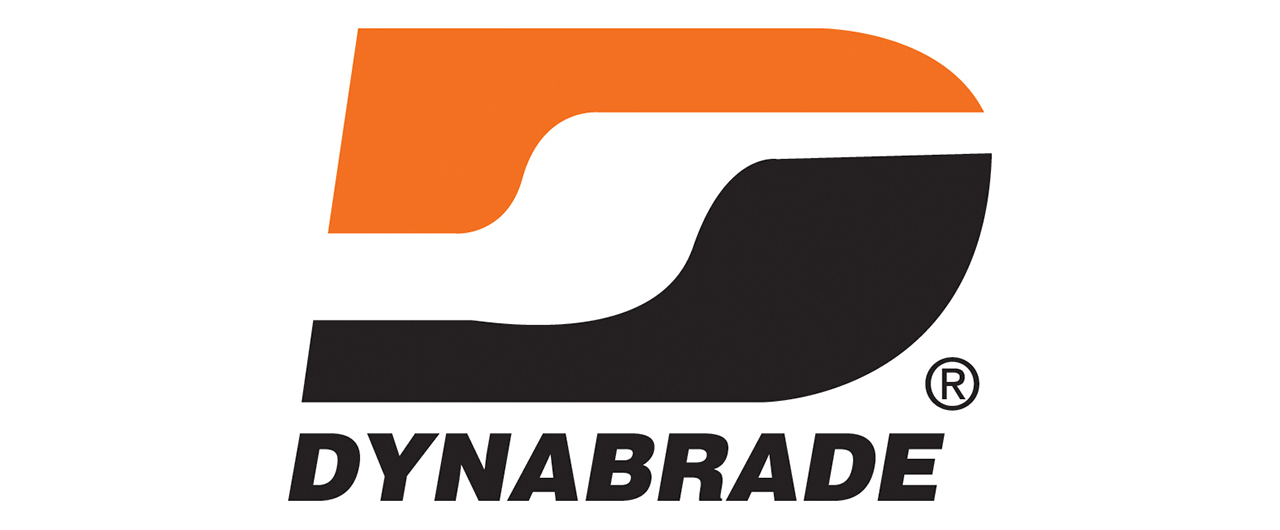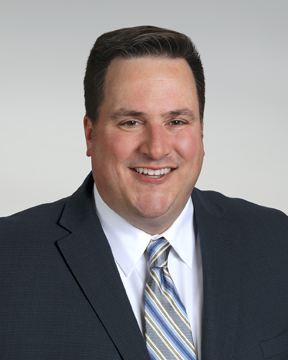 CLARENCE, NY — Dynabrade Inc. has announced the appointment of Steven Briggs as vice president of sales.
Briggs joined Dynabrade 20 years ago, serving in various positions within the company. He began his Dynabrade career as territory manager for Ohio and the mid-Atlantic region. He served as product manager from 2007 to 2011. In addition, he served as international sales director from 2011 to 2016 providing leadership and direction to the Asia and Latin American Markets. In 2016, he accepted the position of global key accounts manager, where he was instrumental in establishing the foundation of channel growth with some of Dynabrade's largest distributors.
Briggs earned a Bachelor of Science degree in business management from Canisius College and a Master of Business Administration from the University of Buffalo. He will report directly to the president of Dynabrade.