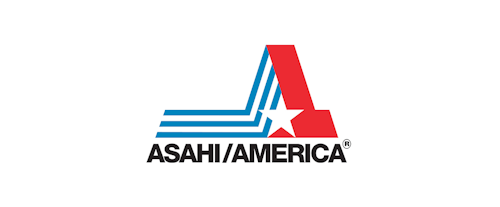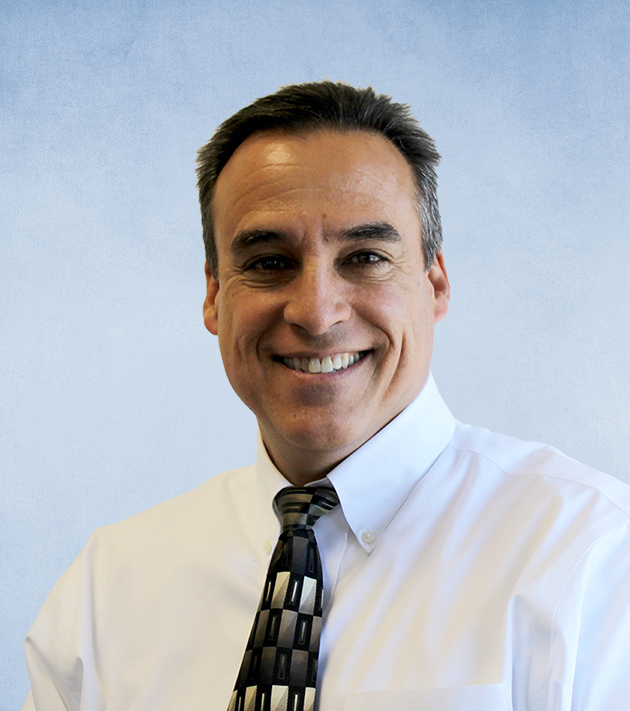 LAWRENCE, MA — Asahi/America, a provider of fluid flow technology, recently named John Romano to the office of Vice President of Sales and Marketing. Romano joined the Massachusetts-based manufacturer on June 12.
Romano brings 29 years of industrial plastics distribution experience to Asahi/America including sales management, strategic planning, new product launches, marketing campaigns, e-commerce, and business-to-business sales in both the commercial and industrial markets. He holds a degree in business management and has been an active member in a number of industry associations.
Romano will be based out of Asahi/America's Lawrence, MA headquarters. He can be reached via email at jromano@asahi-america.com or by phone at 781-388-4510.
Asahi/America is a manufacturer and supplier of thermoplastic valves, piping systems and actuation. The company, established in 1971 and later purchased by Asahi Organic Chemical of Nobeoka, Japan in 1999, recently moved its national headquarters from Malden, MA to Lawrence, MA. The company has seen steady growth over the past five years and plans to continue to expand its operations and workforce.