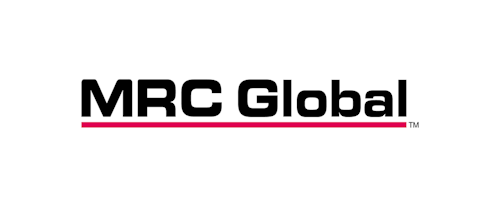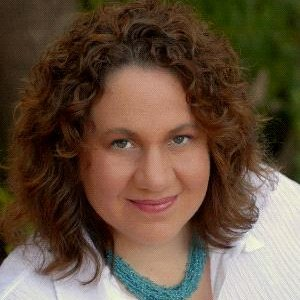 Executive search firm Allen Austin has placed Angelique Grado as chief information security officer of MRC Global Inc., a global industrial distributor of pipe, valves, fittings and related products and services to the energy industry and No. 9 on Industrial Distribution's Big 50 List. Partners Namrata Banga and Kevin Stewart led the assignment.
Grado brings 20 years of information security, system architecture and project management experience to the job. She was most recently employed with Air Liquide USA where she was responsible for governance, risk and compliance for digital security across the Americas. In addition, she is founder of Houston-based Infragard Oil & Gas Special Interest Group and has served on the board of the Gulf Coast Chapter of the ISSA. She speaks at numerous presentations and participates on panels concerning information security, risk management, professionalization of the security industry career path and teaming up plant and business technology security.
"MRC Global was looking for a trusted advisor, a thought leader to lead the development and delivery of information security strategy, standards, best practices, architecture and systems," Banga said. "It being a highly critical role, they wanted to bring in the right person with the right attributes and last but most important, the right fit."
Grado's extensive experience in information security, system architecture and project management made an impression on both the recruiters and their client.
"Starting her information security career in the Air Force, Angelique was handpicked to be on the President's team for Network Defense in the year 2003," Banga said. "Angelique established a thorough knowledge of the information and cyber security industry, having seen its evolution over the years. Her proven track record in developing, implementing and leading comprehensive security programs as well as her ability to adapt and overcome in ever changing situations, made her the best fit."