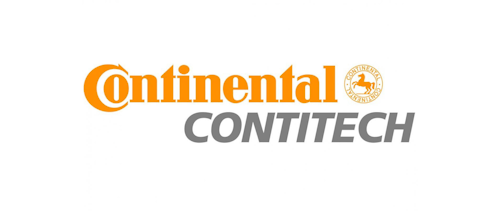 Continental ContiTech announced last week that it is closing its Cosmoflex plant in Hannibal, MO by the end of the year and moving the company's PVC hose line production 97 miles north to its plant in Mt. Pleasant, IA.
ContiTech said 45 jobs will be impacted, with those employees options' including applying to transfer to Mout Pleasant, or stay on at Hannibal and take a severance package upon its closure.
ContiTech said the move is part of its plan to invest in new technology and increase efficiency.
"Our primary goal is to become one of the leaders in technology and efficiency. Therefore, we invest in new, state-of-the-art technology in our ContiTech plant in Mt. Pleasant, Iowa, to modernize our industry hose production, to improve the PVC product offering; and to extend the production capabilities," the company said in a statement. "This leap in production technology gives us the bandwidth, capacity and ongoing support to better serve our customers' needs. Continental thus remains committed to its strategic approach to be in the market for the market."
In April, the Cedar Rapids Gazette reported that ContiTech will add 36,000 square feet to its Mt. Pleasant location as part of a $12 million project that will create 41 jobs.
In January 2016, ContiTech announced a $7.2 million expansion of the Mt. Pleasant location, including a 30,000 square foot addition and a 12-14 headcount increase. At the time of the announcement, the plant employed "slightly more than 200 workers."
ContiTech has announced a $7.2 million expansion of its industrial hose plant in Mount Pleasant, Iowa, responding to the increasing demand for industrial hoses in the NAFTA region.