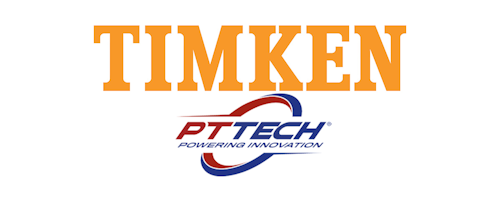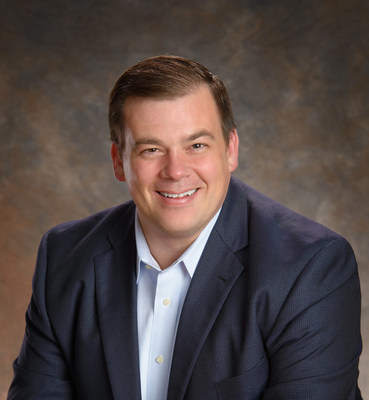 NORTH CANTON, OH — The Timken Company announced Monday that it has named Jason K. Rebucci president of PT Tech, LLC. Timken recently acquired the assets of PT Tech, adding engineered clutches, brakes, power take-off units and other torque management devices to Timken's growing portfolio of mechanical power transmission products. Rebucci reports to Hans Landin, vice president - mechanical power transmission.
"Jason brings an extensive background in engineering, sales and — most recently — purchasing to his new role," said Landin. "The acquisition of assets expands the company's reach into various torque management platforms, and Jason's strong sales and engineering background are a perfect fit to lead PT Tech through change and growth."
Based in Sharon Center, OH, PT Tech has served an established original equipment customer base primarily in North American mining, aggregate, metals manufacturing, road-working, and wood recycling industries since 1978.
Rebucci joined Timken in 2003 as a co-op engineer before being hired full time as a product engineer. He served in subsequent roles of increasing responsibility in manufacturing, engineering and sales prior to his most recent assignment as global purchasing manager for bearing elements.
Rebucci received a bachelor's degree in mechanical engineering from North Carolina State University and holds a Master of Business Administration degree from the University of Michigan.
Rebucci will be working at the PT Tech facility located in Sharon Center, OH.