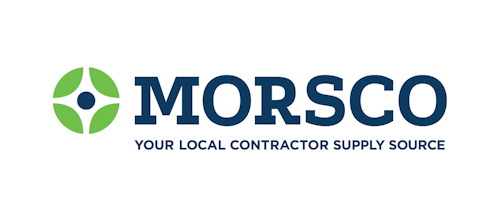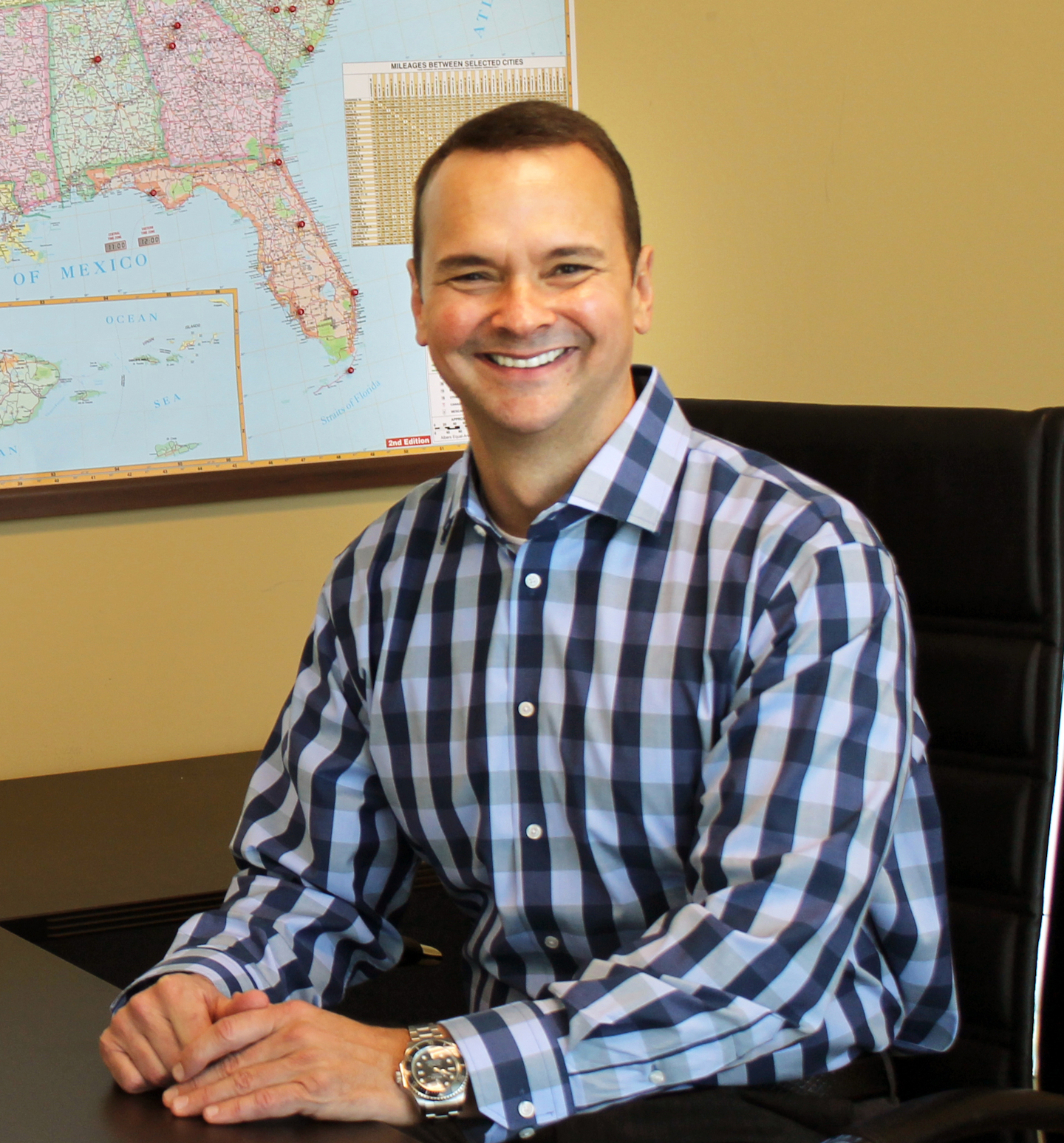 FORT WORTH, TX — MORSCO, a Fort Worth, Texas-based distributor of commercial and residential plumbing products, HVAC, PVF and underground utility products, has named two waterworks industry veterans to leadership positions in its recently-acquired waterworks operations.
Frank Seymour has been named president of the company's Waterworks Division. Seymour joined Fortiline Waterworks — a MORSCO company and the second-largest American-owned wholesale distributor of underground water, sewer and storm utility products in the U.S. — in late 2014 as vice president of sales. In that role, he managed of all Fortiline's sales and business development operations, including more than 175 sales staff and regional managers. Fortiline was acquired by MORSCO on Oct.31, 2016.
Previously, Seymour oversaw more than 100 salespeople and managers for the largest HDPE storm sewer pipe manufacturer in the U.S. He brings nearly 20 years of utility infrastructure product experience to MORSCO.
Ben Cagle has been named senior vice president, operations for Fortiline. Cagle joined Fortiline in 2002 as an IT coordinator after serving the company as an IT consultant for three years. Cagle was promoted to director of operations, then vice president of operations in 2007. He brings more than 30 years of operations and waterworks experience to MORSCO.
"I am excited to see Frank take the next step in his career," said Mike Swedick, president of plumbing for MORSCO. "He has done a tremendous job since joining Fortiline and I look forward to continuing to work closely with him as we develop and grow the MORSCO organization."
"The waterworks experience Frank and Ben will bring to MORSCO will help us better manage our business and lead our expansion initiatives in this area," said Chip Hornsby, CEO, MORSCO. "They have helped guide Fortiline into a period of tremendous growth and success, so their track records speak for themselves. Frank and Ben's appointments with MORSCO further demonstrate our commitment to the waterworks industry and to being a leader in the markets we serve."
MORSCO has 170+ branch locations, more than $1.7 billion in sales and more than 2,500 associates in 16 states.