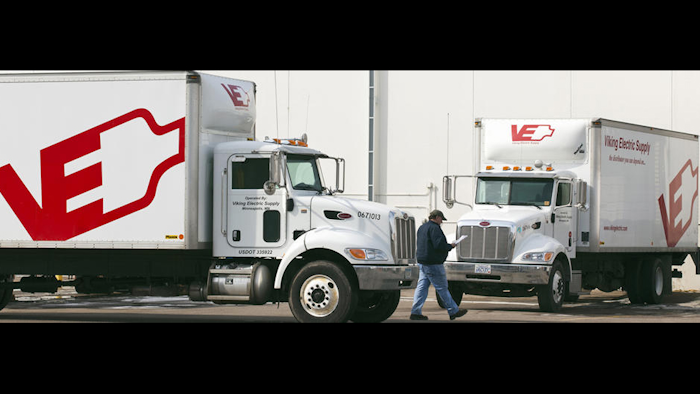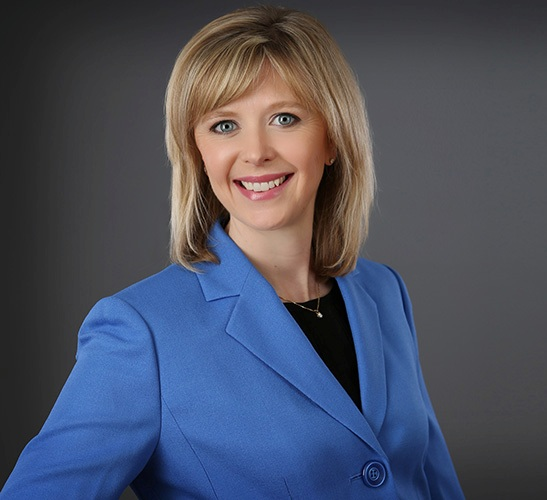 MINNEAPOLIS, MN — After 42 years at Sonepar USA subsidiary Viking Electric Supply, Greg Hames will be retiring on July 1.
Hames has spent his entire career at Viking, starting as a truck driver and finishing as President and CEO. His leadership, influence and drive, and his ability to connect and collaborate with associates, customers, and suppliers has helped build Viking into a market leading organization.
Stacy Stanslaski, currently the COO of Viking, will become president of Viking Electric Supply, effective July 1. Stanslaski has worked closely with Hames and Viking's leadership team over the past 16 years, and has significantly contributed to Viking's operations and growth strategy. Her prior positions at Viking include manager of special projects, sales operations manager, director of human resources and Controller.
"Stacy's strong background in all these aspects of the organization make her a wellrounded leader to take over the legacy of operational excellence at Viking," said Halsey Cook, president of Sonepar USA. "On behalf of Sonepar USA, I want to congratulate Greg on his well-deserved retirement and Stacy on her new role at Viking."