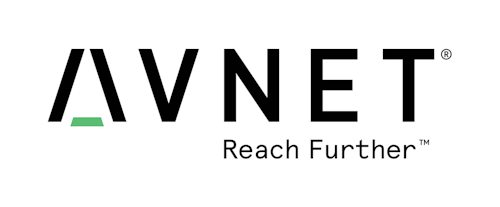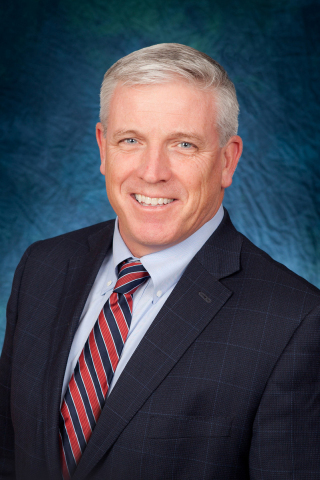 PHOENIX, AZ — Global technology distributor Avnet has announced the appointment of Phillip Gallagher to the role of global president of Avnet's Core Distribution Business, reporting to CEO William Amelio. In his new role, Gallagher will oversee the company's core distribution business, as well as its supplier relationships, global procurement and supply chain solutions business.
"We are thrilled to have Phil return to Avnet at this pivotal time in our company. Phil brings decades of electronics industry knowledge to this important role," said William Amelio, CEO of Avnet. "He will immediately hit the ground running, drawing upon his tenure and knowledge of Avnet's components business, and his longstanding relationships with our valued supplier and customer community. Our executive leadership team will undoubtedly benefit from his experience."
Gallagher is a proven executive with a wealth of Avnet and industry expertise, who excels at building and strengthening the vital partnerships Avnet holds with its suppliers and customers. Reporting to Gallagher in this new role will be Avnet's three regional presidents spanning the Americas, Europe and Asia Pacific, along with the supplier management, global procurement and supply chain services teams.
"What an exciting time to rejoin Avnet," said Gallagher. "The company in which I spent the majority of my professional life is clearly gearing up for the next chapter. The business strategy and direction that have been laid out by the leadership team is going to change the trajectory of the company, and I am eager to be a part of it. I'm excited to help lead Avnet's talented employees, and some old friends, in serving our customers and suppliers with the exceptional care that Avnet is so well known for providing."
Gallagher began his career with Avnet in 1983 and held executive leadership positions in sales, marketing and operations over his 30 year career with the company. He served as the president of Avnet's electronics component business in the Americas region from 2004 to 2009. A past president of the National Electronics Distributors' Association (NEDA), now the Electronic Components Industry Association, Gallagher received one of the organization's highest honors, the Gail S. Carter Award, in 2009. Gallagher left Avnet in 2014 and was most recently president, Americas sales and marketing for TTI, a leading authorized distributor of interconnect, passive, electromechanical and discrete components. He holds a bachelor's degree from Drexel University.