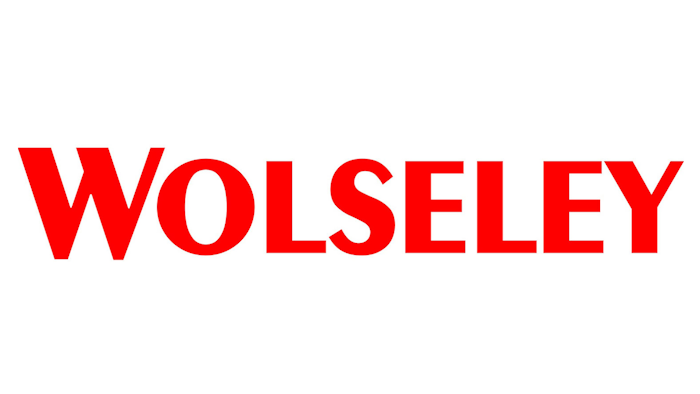 READING, England — Wolseley plc, No. 1 on Industrial Distribution's Big 50 List, has announced the appointment of Mike Powell as Chief Financial Officer and an Executive Director, effective June 1. Powell is currently Group Finance Director of BBA Aviation plc, a global provider of aviation support and aftermarket services, a position he has held since July 2014.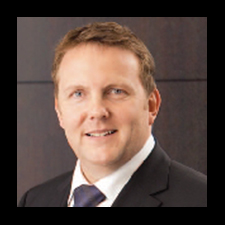 Powell has extensive international experience having worked overseas in a variety of senior finance positions. In his current role he oversees a business which generated more than 85 percent of its revenues in North America in 2016. Prior to joining BBA Aviation, Mike served as CFO of AZ Electronic Materials and CFO of Nippon Sheet Glass, based in Tokyo. Earlier in his career he spent 15 years at Pilkington plc in a variety of operational and finance roles. Mike is also currently a non executive director of Low and Bonar plc, having been appointed in December 2016. 
Dave Keltner, who has held the position of interim Chief Financial Officer since September 2016, has indicated his intention to retire later in the year following an appropriate induction and orderly handover of responsibilities to Mike.
Gareth Davis, Chairman of Wolseley, said: "We are delighted to appoint Mike as Group CFO. His international background, financial skills, familiarity with the USA and operational experience of running multi-site businesses will be important attributes as we continue to develop the Wolseley business. I would like to thank Dave for the invaluable support and leadership he has provided whilst standing in as interim Group CFO which has allowed the Board ample time to enable a smooth handover to a successor of the highest calibre."
John Martin, Wolseley CEO, said: "This is an important period in Wolseley's development as we focus ever more intensely on driving profitable growth. I look forward to working with Mike as part of the leadership team to build on our track record of investing in market leading businesses and delivering great shareholder returns. Dave has given outstanding service to Wolseley over 23 years, including 10 as Ferguson's CFO. Most recently as interim Group CFO he has been a wise counsel and a great support to both myself and the Board and we wish him well in his retirement."