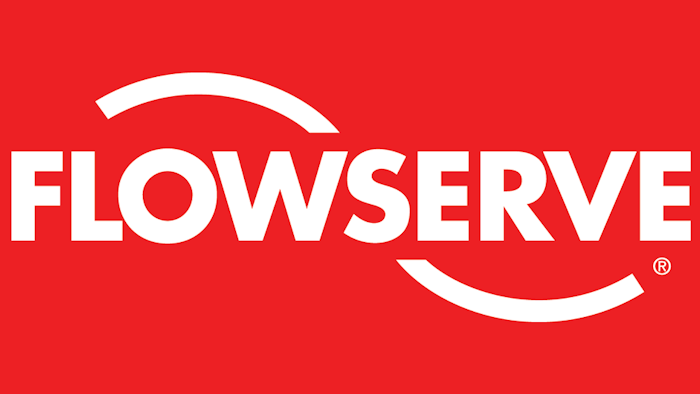 DALLAS, TX — Flowserve Corporation, a provider of flow control products and services for the global infrastructure markets, announced Wednesday that R. Scott Rowe has been appointed president and chief executive officer of the company, effective April 1. He succeeds Mark Blinn, who previously announced his intention to retire. Rowe will also join the Flowserve board of directors.
Rowe brings nearly 20 years of senior leadership and operational experience in the industry to Flowserve. He most recently served as president of the Cameron Group, a position he assumed in April 2016 following the merger between Schlumberger and Cameron International Corporation, formerly a NYSE-listed leading provider of flow management equipment, systems and services to the worldwide oil and gas industry. At Cameron, Rowe served in a variety of progressive roles during his 14-year career, culminating as its president and CEO. Rowe's accomplishments include contributing to Cameron's significant growth and profitability during his tenure, leading Cameron through the transition to Schlumberger and overseeing the business integration while maintaining strong business performance. Additionally, he led the transformative pre-merger joint venture between Cameron and Schlumberger, which formed OneSubsea, a $3 billion dollar business that he later ran as CEO. During his tenure as president of engineered and process valves, Rowe spearheaded process improvement projects that drove strong revenue and earnings growth.
"We are thrilled to welcome Scott to Flowserve," said William C. Rusnack, chairman of the board of directors. "Scott is a highly accomplished executive with a proven track record of success in operational excellence and driving superior results throughout business cycles. He knows both our business and our customers and their needs, which is critical as we continue to differentiate ourselves as an industry leader. His extensive executive leadership experience in the flow control industry makes him the ideal person to lead Flowserve through its next phase in the company's history."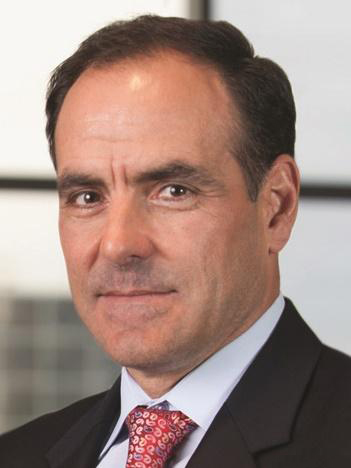 Rusnack continued, "On behalf of the Board, I would like to thank Mark for his hard work and dedication to Flowserve over the past 12 years. We appreciate his support through this transition period, and wish him well in the future."
"Flowserve is an industry leader with best-in-class fluid motion and control products and services and some of the most dedicated, hard-working employees in the business," said Rowe. "I have long admired Flowserve, and have great respect for its extensive portfolio of product brands and its commitment to customer relationships. In recent years, the board and management team have focused on restructuring the business, optimizing its manufacturing footprint and realigning its workforce to strengthen the company's competitive position. As CEO, I look forward to leveraging my experience and industry relationships to build on this solid foundation to enhance value for all stakeholders."
As planned, in connection with Rowe's appointment, Blinn will step down from the Flowserve board, effective March 31.
"It has been an honor to serve as Flowserve's CEO, and I am confident in the company's prospects for growth and value creation under Scott's leadership," said Blinn. "His deep industry and executive experience — but most importantly, his appreciation for our culture, people, industry and customers — make Scott an ideal choice to serve as Flowserve's next leader."