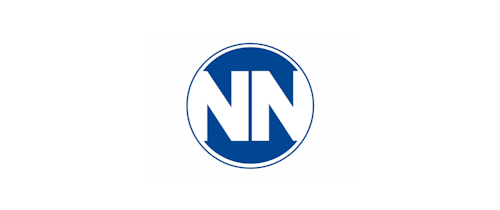 JOHNSON CITY, TN — NN, Inc. has announced that Thomas C. Burwell, Jr. has been promoted to senior vice president, and chief financial officer, effective immediately.
Burwell, 47, joined NN in September 2005 as corporate controller. In 2011 he was promoted to vice president, chief accounting officer and corporate controller. Prior to joining NN, Mr. Burwell held various positions at Coats Viyella, PLC from 1997 to 2005, ultimately becoming the vice president of finance for the U.S. industrial division.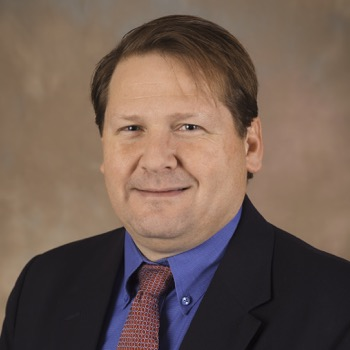 Richard Holder, President and CEO, commented, "Tom is an accomplished leader with a proven track record in important financial leadership roles over the last 20 years. This promotion recognizes Tom's consistently strong leadership in our financial, and accounting operations, as well as strategic acquisitions and the implementation of the NN Operating System. We are excited that Tom is assuming this important role as we continue to execute on our strategic plan."
NN, Inc., a diversified industrial company combines advanced engineering and production capabilities with in-depth materials science expertise to design and manufacture high-precision components and assemblies for a variety of markets on a global basis. Headquartered in Johnson City, TN, NN has 41 manufacturing plants in North America, Western Europe, Eastern Europe, South America and China.