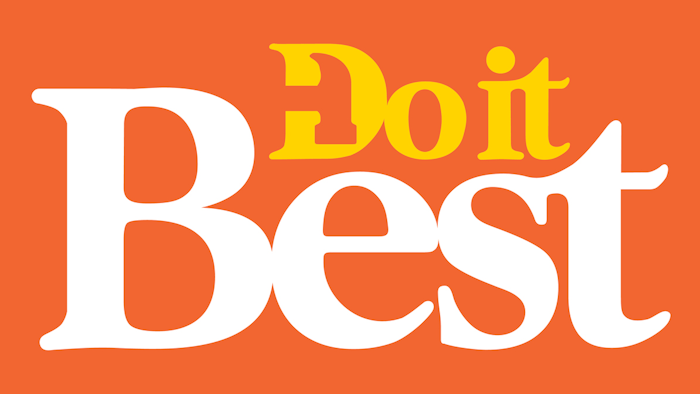 Do it Best Corp. has named Nick Talarico as the co-op's new vice president of sales and business development, effective Nov. 14.
In this position, Talarico will lead a team of sales consultants who ar  helping the co-op's member-owners grow their businesses while attracting new members to Do it Best Corp. He'll oversee the Retail Performance and field sales teams in addition to member services, INCOM Distributor Supply, and the International department.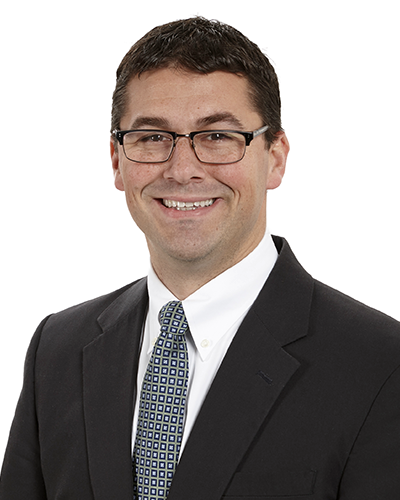 Talarico's introduction to Do it Best Corp. began in his role as outside auditor with Crowe Horwath LLP, where he consulted regularly on the co-op's business processes and recommended best practices to enhance operations. He joined Do it Best Corp. in 2009 as the Manager of Internal Audit. In 2014, he was promoted to Divisional Manager in Merchandising.
Talarico replaces Jay Brown, who retires on Dec. 31 after serving as VP of Sales and Business Development for the past nine years.
Do it Best Corp. was founded in 1945 in Fort Wayne, IN as Hardware Wholesalers, Inc. Today, the home improvement co-op is the second-largest in the industry.