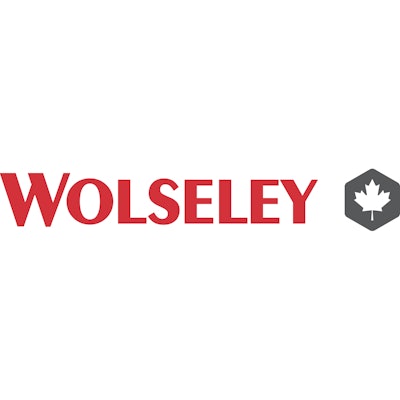 BURLINGTON, Ontario — Wolseley Canada has announced that Darcy Curran, senior vice-president, is leaving the company effective Aug. 19. Simon Oakland, Wolseley's global head of corporate development, will assume leadership responsibility for Wolseley Canada on an interim basis.
Curran joined Ferguson Enterprises (Wolseley's U.S. division) in 1987 as a management trainee and worked in a number of sales and general management roles including periods managing the Denver, CO and Boston, MA areas, as well as the Washington D.C., and Baltimore, MD region for six years. In 2013 Curran relocated to Canada to become the senior vice-president of the business and since then he has been instrumental in developing the longer-term strategy and improved performance in challenging end-markets.
"I am hugely grateful to Wolseley for the opportunities the company has afforded me throughout my career, and I am also grateful for the many friendships I have developed while working here," Curran said. "In my three years with Wolseley Canada, we have achieved many successes, and I am proud of what we have accomplished together. I wish all Wolseley Canada employees, our customers and our vendor partners all the best going forward."
Oakland joined Wolseley in 2013 with responsibility for mergers and acquisitions and was regional director for Wolseley France. In addition to his new position, Oakland will retain responsibility for Soak.com — Wolseley UK's business-to-consumer offering. Oakland has more than 25 years experience working in the private equity industry including five years with Alchemy Partners and 10 years with Nikko Securities. During his career Oakland has served as a director for several large international businesses in a variety of different industries and has extensive operational and board-level experience.
"I am excited for the opportunity to join Wolseley Canada," Oakland said. "The Wolseley Canada team has a reputation for innovation, hard work, and customer service excellence, and I'm looking forward to working with the team to continue delivering on our commitments to our customers, our vendors and our shareholders."
Wolseley is No. 1 on Industrial Distribution's Big 50 List of industrial distributors.