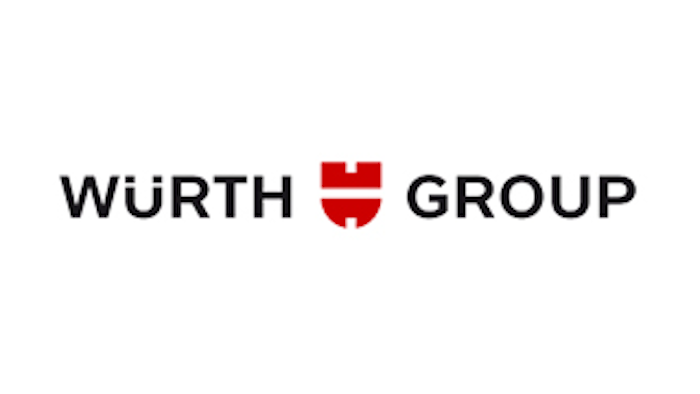 ​Würth Service Supply's membership with Komatsu America Corporation Midori-Kai has been renewed in 2015, for the seventh year in a row. Komatsu is serviced by the Decatur, IL branch of Würth Service Supply. Midori Kai bestows this membership based on a number of measureable high standards. It is earned by Komatsu's suppliers that go beyond ordinary measures to meet Komatsu's needs.
Komatsu's Midori Kai group comprises their "preferred" or "elite" suppliers. It is a long standing tradition in Japan and is now expanding to their global markets, including North America. Membership into the group is an honor that brings with it extended access to Komatsu production plans, more opportunities in Komatsu Global, and increased visibility within the Komatsu Group. Elite suppliers also have access to engineering, tooling, and investment support to help further their business success with Komatsu.
Würth Service Supply has been a member of Komatsu's Midori Kai Group since 2008 after providing quality service since becoming partners in 2001 and receiving a nomination for membership. Through continued business and membership in the Midori Kai Group, Würth Service Supply has strengthened its business relationship with Komatsu.
According to Decatur's Operations Manager, Sue Tapscott, "Komatsu is a true partner with Würth, as a team we work very well together to benefit both companies to ensure a strong and prosperous future."
Würth Industry of North America is a part of the Würth Group, No. 2 on Industrial Distribution's 2014 Big 50 List.