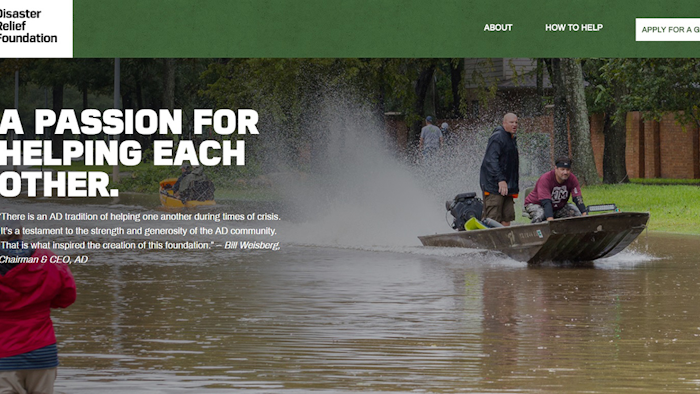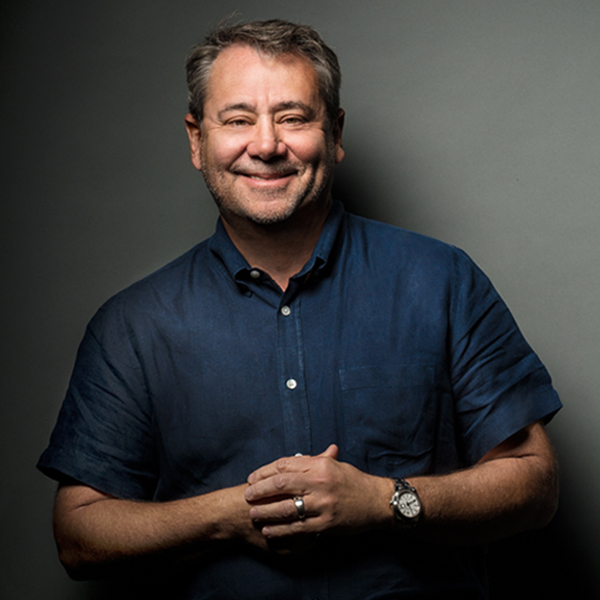 WAYNE, PA — The AD Disaster Relief Foundation is a new 501(c)(3) entity that enables the AD community to support one another's people when natural or man-made disasters strike.
Bill Weisberg, AD's Chairman and CEO, announced the new foundation at the 2017 AD North American Meeting keynote address: "When one of our members or suppliers is going through a major hardship or disaster in their company and community, there are many of us who would like to help. But oftentimes we don't know how or whom to help. It's in this spirit, and to solve this problem, that we've created the AD Disaster Relief Foundation."
Donors to the AD Disaster Relief Foundation will be able to give monetary support to the specific Member and Supplier companies they choose and receive tax deductions for their contributions.  The Foundation is also working towards donors being able to provide in-kind donations (i.e., building materials, generators, cleaning supplies etc.) and receive tax deductions for those as well. Weisberg's family is funding 100 percent of the operational and administrative costs of the Foundation so that 100 percent of all donations go directly to the people in AD member and supplier companies that need it.
Weisberg continued: "When we started this project in January we had no way to know that there would be so many terrible disasters impacting our Members and Suppliers this year. So we have accelerated the rollout of the project to help people. In just under two weeks the Foundation has already received a dozen grant applications from the AD Members and Suppliers who have people who lost their homes and property due to Hurricanes Maria and Harvey.  
Weisberg concluded his keynote address with a call to action: "There are a lot of people in this world with serious needs. And we can't help them all. But we can help at least some of them recover some of their losses. We can help at least some of the people who work at our own company — and the companies of our friends and customers. And if we can, well then we should. AD's tagline is: Together, we win. But together we also hurt. And so together, we help."
AD was featured as the cover story in Industrial Distribution's 2017 July/August print and digital editions as its Buying Group Profile. Check it out the online article version here.