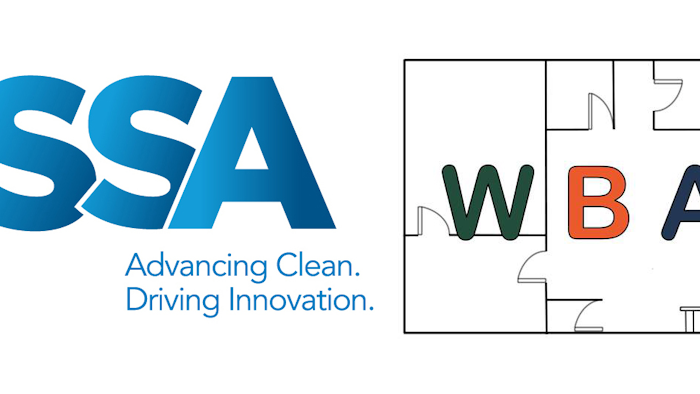 NORTHBROOK, IL — The International Sanitary Supply Association (ISSA), a worldwide trade association for the cleaning industry, has announced a merger with the Workloader Benchmarking Alliance (WBA), a nonprofit resource for quantifying and disseminating ideas and practices for workloading labor across multiple industries.
The announcement was made during last week's ISSA/INTERCLEAN North America 2017 event.
"This merger will enable ISSA and WBA to provide focused education and tools that facility service providers need to improve their operational efficiency," said Brant Insero, ISSA Director of Education, Training, Certifications and Standards.
"Workloading is the foundation that a successful and profitable cleaning program is built on," said Sean Fox-Elster, WBA president. "With labor comprising 80 percent or more of a cleaning budget, it's surprising that there is no comprehensive, professional workloading certification or educational program. The merger of the WBA and ISSA will fill that gap and help to improve skills in the profession as a whole."
ISSA's membership includes more than 7,000 distributor, manufacturer, manufacturer representative, building service contractor, in-house service provider and associated service members.