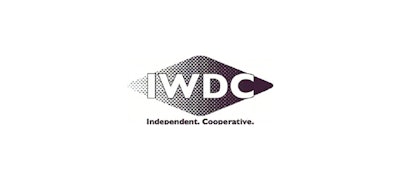 The Independent Welding Distributors Cooperative (IWDC) has welcomed two new members — Wilson Products Compressed Gas Company and AllTex Welding Supply.
Wilson Products is a privately-owned company in Easton, PA and was founded over 60 years ago. They are a distributor of various compressed gases, welding supplies and industrial supplies that serve a variety of industries like welding & fabrication, medical, laboratory and many more.

AllTex Welding Supply, with locations in Waller and Navasota, TX, provide welding supplies and industrial gases with customer service to their surrounding areas.