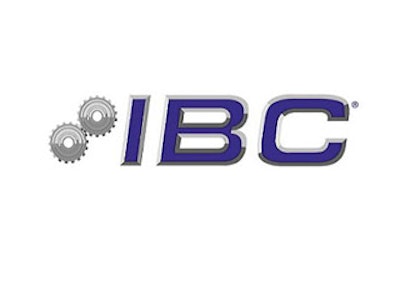 EAST GRANBY, CT — Industrial Buyers Consortium on Tuesday announced the addition of, Memphis-based, Puma Industries, Inc. as its newest Preferred Supplier. A manufacturer of air compressors, accessories, and air tools, Puma uses the highest quality, certified parts to assemble its well-respected line of products. Founded in 1994, the company specializes in affordable equipment that stands the test of time.
Penny Brass, Puma Sales Representative, said Puma is a good supplier fit for IBC members, many of which are already selling pneumatic tooling and accessories. "But they don't offer the air compressors themselves, which is where we come in," said Brass. And because Puma's assembly plant is centrally located in Memphis, distributors won't find themselves burdened with stock and inventory.
"We can drop ship air compressors one at a time, if need be," said Brass, who in 10 years of working with Puma has never had a customer complain about a purchased unit. "These are high quality products made with solid craftsmanship. We're excited about selling them through the IBC network of independent distributors."
Nancy Schwind, IBC's Director of Business Development, said Puma's industrial-grade, competitively priced air compressors complement the pneumatic tooling that IBC members currently carry.
"The majority of independent reviews from end users give Puma five stars for its product features and quality, technical support, parts availability, performance, and value," Schwind said. "Our distributor members who are working with budget-conscious end users can now look to this domestically stocked and supported product with the confidence that Puma will meet and exceed customer expectations."
IBC is one of North America's leading alliances of industrial, bearing & power transmission, electrical, and subassembly distributors with over 550 branch locations and total sales in excess of $6.64 billion.