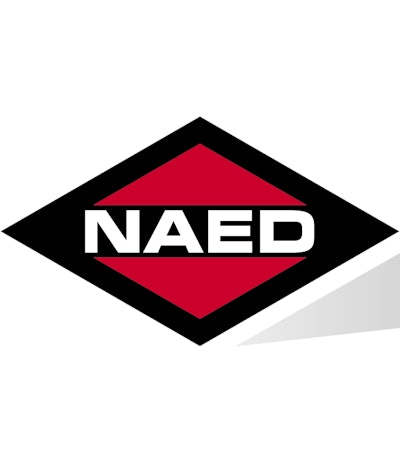 ST. LOUIS — On Wednesday, the National Association of Electrical Distributors (NAED) submitted comments to the Department of Labor (DOL) opposing the proposed changes to overtime rules.
"The Federal Government, once again, has shown it's behind the times," said Ed Orlet, NAED vice president of Government Affairs. "The proposed rules are the product of an early 20th century mindset and show a complete lack of understanding of the 21st century workers. Workers today value flexibility and opportunities to advance."
NAED strongly encouraged the DOL to consider both the industry-specific and larger economic consequences before continuing to move forward with the salary exemption rules for overtime pay. Members of the electrical distribution industry are encouraged to submit their own comments at protectingopportunity.org before the September 4, 2015 deadline.
The Department is proposing to more than double the minimum salary level required for the executive, administrative, professional, outside sales, and computer employees (EAP exemptions). As a result of the proposed salary increase, the DOL estimates that more than four million employees would need to be reclassified to being non-exempt. The results would include less workplace autonomy and fewer opportunities for advancement and employees would be forced to closely track their hours to ensure compliance. Employees would have less control over when and where they worked.
NAED is the trade association for the $70+ billion electrical distribution industry. Through networking, education, research, and benchmarking, NAED helps electrical distributors increase profitability and improve the channel. NAED's membership operates in more than 5,100 locations internationally.