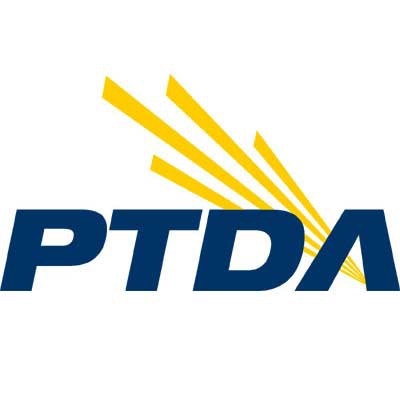 CHICAGO — The PTDA Business Index for Q2 2015 indicates slowing compared to the previous quarter with a reading of 46.6, down from 67.7 in Q1 2015. This is the first time the Index, created in late 2010, has shown contraction in business activity, employment, and inventories affecting the PT/MC industry.
An index reading of 50 indicates no change from the prior period, while readings above 50 indicate growth and below 50 indicate contraction. The further the index is above or below 50 suggests a faster or slower rate of change.
The entire 2Q2015 PTDA Business Index report is available through PTDA's website at ptda.org/Index. It includes distributor and manufacturer breakout data in addition to historical data. The PTDA Business Index is modeled after the widely respected Purchasing Managers Index (PMI) and tracks change in business activity, new orders, employment, supplier deliveries, inventories, prices and backlog in the PT/MC industry to arrive at an overall index.
The Power Transmission Distributors Association (PTDA) is a global association for the industrial power transmission/motion control (PT/MC) distribution channel. Headquartered in Chicago, PTDA represents power transmission/motion control distribution firms that generate more than $16 billion in sales and span over 3,400 locations. PTDA members also include manufacturers that supply the PT/MC industry.