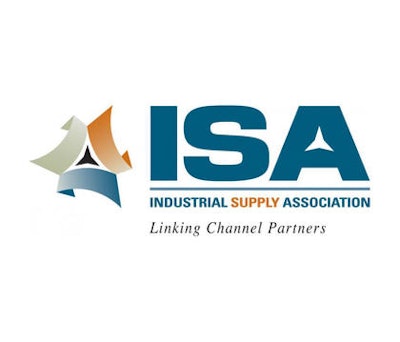 The Industrial Supply Association has posted its August Economic Indicator Report, which showed a continued decrease for its distributors index and purchasing manufacturers index fell, while its overall manufacturers index had an increase.
From July, the distributor index decreased 2.1 points to 60.1 in August, which is 5 points down from last year.
The manufacturers index climbed 5.1 points from July to 58.2, which is 0.8 points down from last year.
The purchasing manufacturers index dipped 1.6 points to 51.1, which is 7.9 points down from last year.
For each index, a reading above 50 percent indicates expansion, while a reading below 50 percent indicates contraction. The Indexes have been above 50 percent since December 2012.
"Feelings about the economy, which continues to expand, are mixed," ISA said in its report. "However, both segments don't expect any improvement in September."
Free Webinar: The Top Distribution Trends of 2015
Comments regarding the index from manufacturers and distributors were pessimistic overall.
Manufacturer comments included:
"Strong finish to month put us back on track. Still do not anticipate second half of year to be as good as first."
"Big slowdown in August. The oil and gas impact if finally showing up in industries not just located in TX and OK."
The three distributor comments were:
"Keeping our fingers crossed that MFG will hold up. Everything we read says it won't. Our bookings in August for the first time this year were lower than our billing which is not a good sign."
"Same number of days ... Generally seeing a slowdown ... Dollar exchange rate doesn't seem to help."
"Very slow month for us across the board and in all segments of our business."