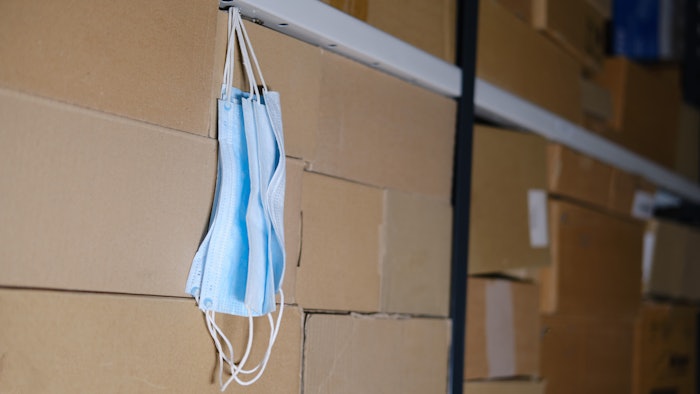 iStock
I tend to be a glass-half-full kind of person. Maybe my underlying belief that "it can always be worse" is fueled by childhood stories about my grandparents' experiences in the Great Depression, or my parents' tales of "uphill-both-ways" treks in the harsh winters of La Crosse, WI. Whatever it is, I like to look at the bright side.
And lately, I must admit, that's been hard. I realize the bright side isn't so accessible for everyone, and it's been a tough go for many as the pandemic has impacted our lives and businesses in varied and unexpected ways.
For Industrial Distribution's November/December print issue, we spoke with four top buying groups — IBC, NetPlus Alliance, DPA and AD — on how the pandemic was impacting operations for their member companies. And while they gave us candid input on this less-than-ideal business environment, each group also focused on the positive aspects that have emerged as companies navigate the circumstances.
From webinars on applying for PPP loans to guidance on supply chain management, buying groups have been playing a critical role in helping businesses. And in pivoting their own approach to comply with what the market needs, these groups have shown us their value and their ingenuity.
Take, for example, NetPlus Alliance. The group had to scramble to modify their annual networking event to an all-virtual format and while I can only assume this was a colossal task, it amounted to more than just extra work. Jennifer Murphy's virtual President's Address kicked off with a hilarious introduction sequence where a-day-in-the-life of a NetPlus staff member amid pandemic (complete with Zoom calls, masks and Zach Brado in a collared shirt on top and Hawaiian shorts on the bottom). Murphy also shared personal anecdotes about her family's experience — including virtual schooling and endless dog-walking — using the forum as an excellent opportunity to give the industry a relatable glimpse into how, without a doubt, we're all in this together.
But, mostly, NetPlus used their event to talk about their members. And the other buying groups we interviewed for this issue, likewise, stressed how resilient their stakeholders have been as they fight tooth and nail to challenge supply problems, shift to work-from-home and evade layoffs.

What I took away most from speaking with these buying groups (see our roundtable feature here) is that there are a lot of great resources in this industry whose value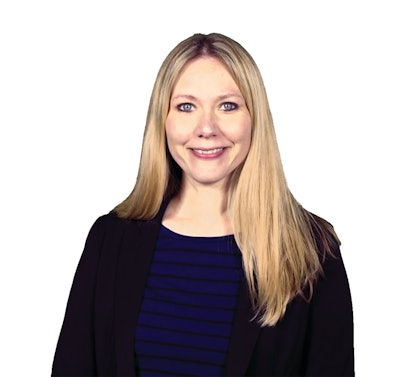 becomes even more apparent in times of crisis. And by serving as shining examples of how to pivot to meet the context, they not only served their member companies well, but they reminded us all how much can be done on a short timeline if you're truly motivated.

I think we can all agree that it's been a wild Q4, but don't underestimate this industry's ability to roll with the punches.