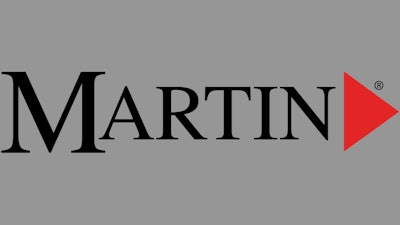 FLORENCE, Ala. — Martin Supply, one of the nation's leading providers of custom tailored solutions for maintenance, repair, operation and production supplies, is pleased to announce the appointment of Steve McClanahan as its new chief financial officer.
McClanahan brings with him a wealth of experience, spending the past 25 years at ANConnect, formerly Anderson Merchandisers, an $800 million wholesale distribution company. While at ANConnect, McClanahan held several executive management positions, including CFO and COO. Notably, he played a pivotal role in overseeing 13 merger and acquisition projects with a combined estimated value of $350 million, contributing significantly to the company's growth and success.
McClanahan holds a Master of Business Administration from Tulane University and a B.S. degree in Management and Marketing from the University of North Alabama. In addition, he is a Certified Public Accountant and a member of the American Institute of Certified Public Accountants, showcasing his commitment to maintaining the highest standards of financial expertise.
Martin's Co-CEOs, Douglas and David Ruggles, expressed their enthusiasm for the new appointment:
"We are pleased to welcome Steve to the Martin team. His impressive track record and extensive knowledge in finance and operations will undoubtedly strengthen our leadership team and help us navigate the exciting growth opportunities ahead."