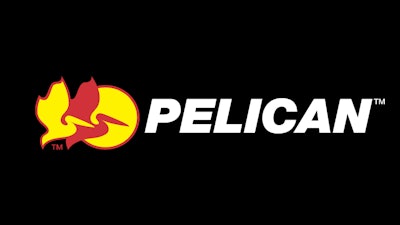 TORRANCE, CA — Technology expert and business leader Lance Ralls has been hired by Pelican Products as chief information officer, effective Oct. 12.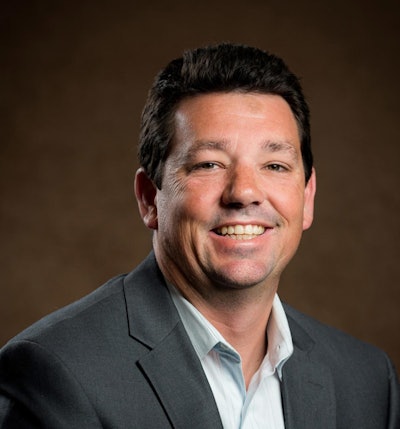 As Pelican's CIO, Ralls is responsible for all information systems and functions within the company, as well as ongoing maintenance and future technological direction. The role includes developing and executing information technology strategic plans, policies, programs, and schedules for the Pelican business. As part of the executive leadership team, Lance will head finance data processing, computer services, network communications, and management information services to accomplish Pelican's corporate goals and objectives.
"Lance is a multi-dimensional, technical leader well suited to steer Pelican's global IT strategy," stated Chief Financial Officer, George Platisa. "We look forward to him driving innovation and revenue-generating programs within our organization that will continue to support a high level of customer service".
Prior to joining Pelican, Ralls has held CIO and senior leadership positions at fast-growing startups, small businesses and large fortune 500 companies such as DirecTV, Mattel, Fuhu, Rent-a-Wheel, and most recently, Belkin International.
Ralls holds a Bachelor of Science degree in Mechanical Engineering from UCLA and has served as an Executive Board Member for several organizations such as Innovate@UCLA and the Southern California Society of Information Management. Lance Ralls was selected as a finalist for CIO of the Year by the Los Angeles Business Journal in 2019.
Pelican Products, Inc. is a portfolio company of Behrman Capital, a private equity investment firm based in New York and San Francisco.
Pelican Products is a designer and manufacturer of high performance protective cases, temperature controlled packaging solutions, advanced portable lighting systems and rugged gear for professionals and outdoor enthusiasts. Their products are used by professionals in the most demanding markets including fire safety, law enforcement, defense/military, aerospace, entertainment, industrial and in numerous outdoor markets. The company operates in 26 countries, with 24 international sales offices and seven manufacturing facilities around the globe. In Europe, the company does business under the name Peli Products, S.L.U.