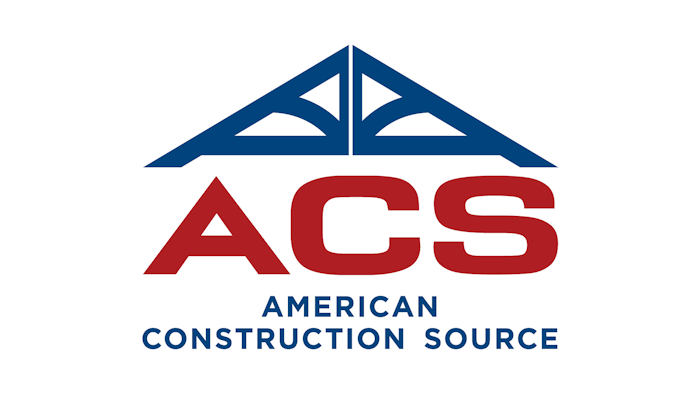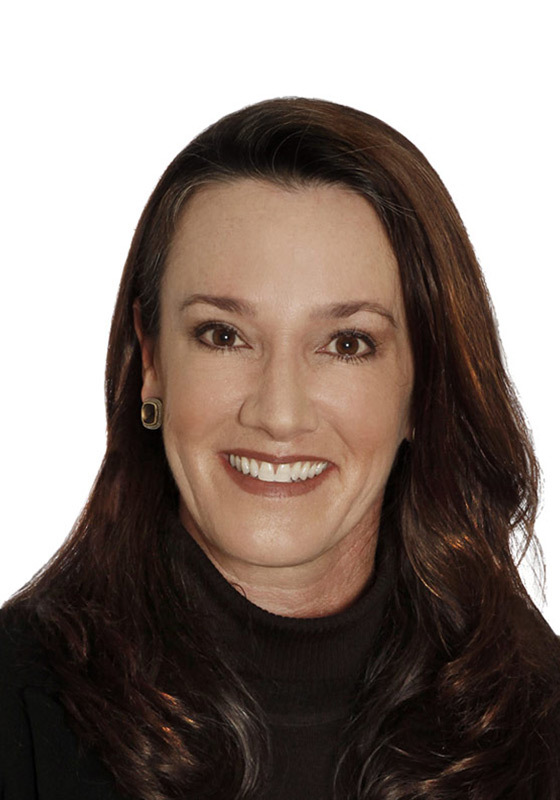 American Construction Source (ACS), a leading national building materials platform for custom home builders and repair and remodel contractors, announces Randi Moran has been named chief human resources officer, reporting directly to ACS CEO James Drexinger. She brings decades of expertise leading organizations to develop high-performance cultures, deploy employee engagement programs, and identify high potential individuals for focused training and career development.
"Randi is a high-energy, charismatic leader known for her ability to motivate teams, cultivate creative leaders, mobilize talent, and capitalize on collaboration," says Drexinger. "ACS is investing in the development of our people to optimize the customer experience and performance of our business."
"ACS is a people business built on local customer relationships," says Moran."I am excited to collaborate with the management, sales teams, and associates at ACS to leverage our shared strengths to achieve maximum performance, increase associate satisfaction, and deliver the best customer experience."
Prior to joining ACS, Randi Moran served in senior leadership roles at Elo Touch Solutions, GE Power, Vought Aircraft, Boeing, Hughes Space & Communications, and Allied Signal. She brings to the ACS executive team broad cross-functional experiences in HR, finance, supply chain management and corporate strategy across technology, aerospace, and energy sectors. Randi Moran was a Major in the U.S. Air Force and earned an aerospace engineering degree from the University of Southern California and an MBA from Pepperdine University.