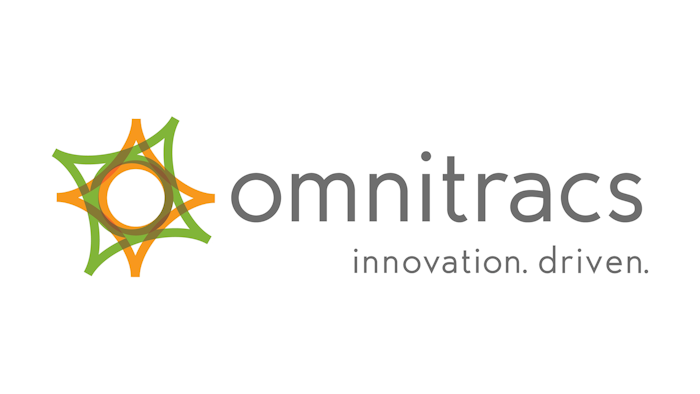 Omnitracs, LLC, a global pioneer of fleet management solutions to transportation and logistics companies, today announced the appointment of Paul Nagy as Chief Product Officer (CPO). In this role, Nagy will be responsible for defining overall product strategy, and delivery across the entire product portfolio.
Nagy's appointment is an appropriate next step as Omnitracs continues to focus on implementing strategic priorities, accelerating delivery of new, innovative solutions to the market place and providing the highest level of service to customers of all sizes.
"As Omnitracs enters its next phase of innovation, Paul's expertise will be instrumental in helping our customers succeed by deepening our current capabilities and creating new ones," says Ray Greer, CEO of Omnitracs. "His experience with leading and building product teams will help broaden our technology roadmap and deliver continued business results."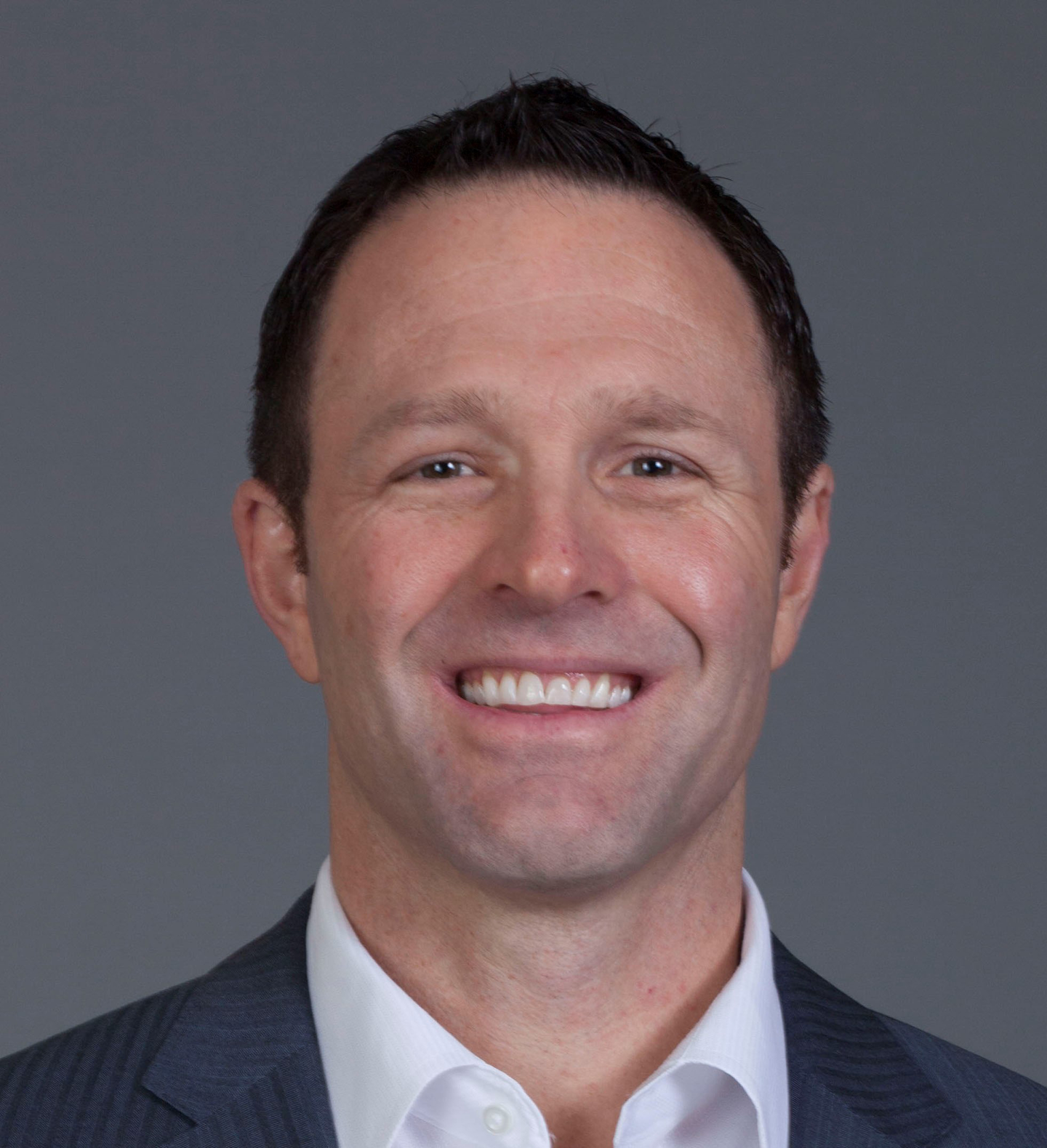 Nagy is a seasoned software and technology leader, bringing more than 25 years of experience to the role. Prior to joining Omnitracs, Nagy held various senior-level roles at CDK Global, ADP, Cobalt Group, Apple, and NeXT Software. Most recently, he served as the Chief Product Officer for CDK Global delivering solutions that enabled end-to-end automotive commerce. In that role he was responsible for leading the Product Management, Development, and User Experience teams that designed, defined, and delivered solutions that spanned from the Dealer Management System, Customer Relationship Management, Service, Digital Marketing, Title & Registration, Global Networking & Telephony, Document Management, Electronic Payments, Printing, Data & Analytics, and Heavy Truck.
Prior to that, his career has exclusively been focused on Silicon Valley technology companies, holding product leadership roles at BlueRoads, Selectica, Apple, and NeXT Software. Notable contributions include delivering the industry leading Internet Selling System that powered Dell and Cisco's online configuration and sales systems, as well as driving the early days of the NeXT Step operating system, which ultimately became MacOS X.
"Omnitracs is the pioneer of the transportation software and solution industry and serves as an example of how to innovate as the market transforms and embraces new technologies," says Nagy. "I look forward to helping Omnitracs deliver next-level fleet management solutions to its customers."
Nagy joins Omnitracs on the heels of several new executive hires, focused on driving R&D, culture, and operational management.