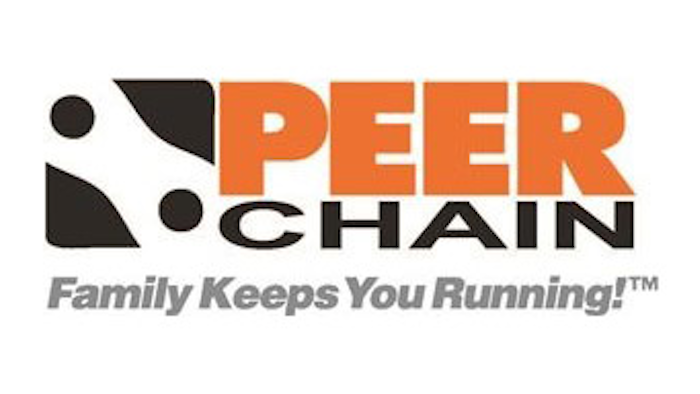 PEER Chain recently announced Mashanna Moore's promotion to client rngagement specialist. PEER Chain is a family-owned and personally managed leading industrial chain provider.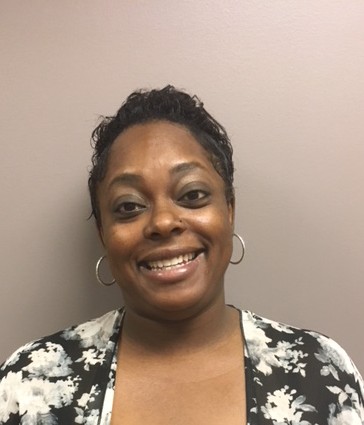 "Mashanna always finds the way to get it done and out the door for our customers," says Jeremy Fogo, vice president of product, solutions, and experience at PEER Chain, said to the PEER Sales staff when announcing Moore's promotion. "Sometimes she gets a call apologizing for not calling sooner. 'No problem. Tell me what you need. You know we have it for you.' A term on her business card 'Who Am I?' statement says it all — 'Need a Hand? That's Mashanna.'"
Moore joined PEER Chain in early 2018 as a member of the Client Success Ambassador team. Her new responsibilities now have her covering PEER's accounts in Indiana, Kentucky, Nebraska, Kansas, and Missouri.
Mashanna has a daughter and  three boys spanning college to grammar school, so her free time is busy watching them or helping them with their activities. She also earned her Bachelor's degree in criminal justice from College of Lake County.