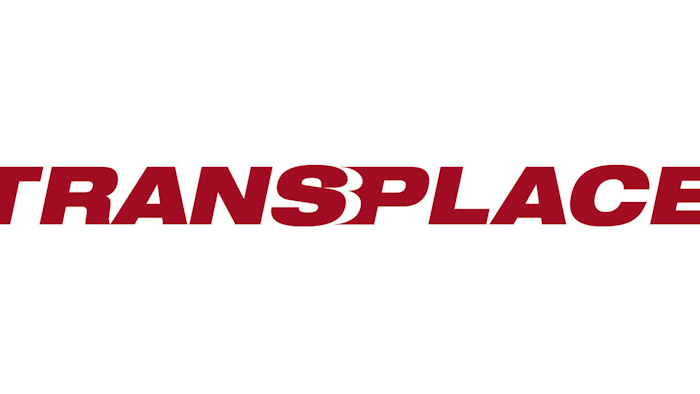 Transplace, a leading provider of transportation management services and logistics technology solutions, announced the appointment of Jim French as the company's chief technology officer (CTO). French will oversee the company's IT infrastructure and development, and will report directly to Transplace CEO Frank McGuigan. Former CTO Mike Dieter will transition to the role of chief information officer (CIO) at Transplace.
"Jim's extensive experience in technology innovation and leadership make him a perfect fit for Transplace," says McGuigan. "As a technology company, it is important to have dynamic leaders who are able to direct and foster our IT planning and performance. Having both Jim and Mike as part of Transplace's leadership team will better position the company to deliver innovative technology solutions that drive supply chain efficiencies and improve financial performance and service for our customers."
With more than 30 years of experience working in the information technology industry, French has worked with a wide range of user interface, transaction processing, and data technologies, operating both on premise and in the cloud. Prior to joining Transplace, French served as CTO at MoneyGram International, a leading global money transfer service provider, where he was responsible for all technology at the company, including application development, enterprise architecture, service management, infrastructure network operations, internal financial, marketing and legal systems, and end-user computing. He has also held IT positions in the travel technology sector, including a number of leadership positions at Sabre — one of the largest transaction processors in the world.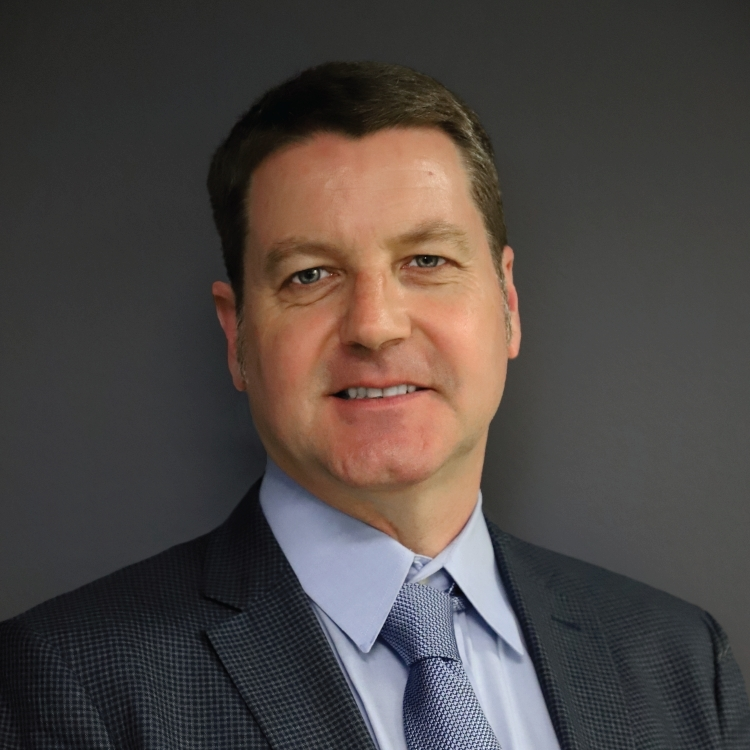 "I am honored to join a leading technology company such as Transplace," says French. "Transplace has a strong reputation as a technology innovator with a customer-focused culture. I look forward to helping guide Transplace's ongoing pursuit to deliver logistics solutions that deliver measurable value to its customers."
In assuming the role of CIO, Dieter will be responsible for all third-party technology initiatives, including the programs associated with freight brokerage and the Celtic Intermodal tech platform, customs brokerage execution platform, visibility relationships and more.