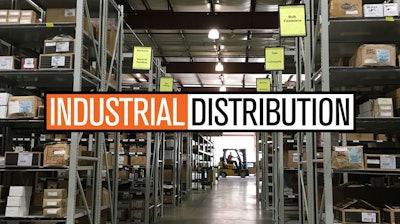 Back in August 2018, I gave myself the tough task of writing a goodbye note to the Industrial Distribution audience before I left the publication for another opportunity.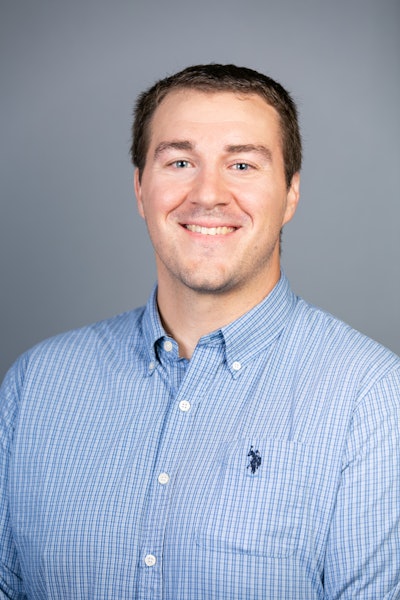 A strange twist of fate brought me back to ID (and the same office) only a year later — which I'm very thankful for. And yet, here I am navigating how to say goodbye again.
Friday, March 25 will be my last day as the managing editor of ID. Another opportunity unexpectedly came along that I've accepted, and I'll begin a new position next week. I'll share exactly where on my LinkedIn page this Friday. All I'll say on that, for now, is that you haven't heard the last of me in this industry.
Rather than get sappy and sentimental, I'll keep this short and sweet.
I've thoroughly enjoyed leading this publication's editorial content for the past 2.5 years, and in my previous ID tenure from 2014-2018. I'm happy to be a leading voice in this market — a market that appears poised for good times for at least the next several years.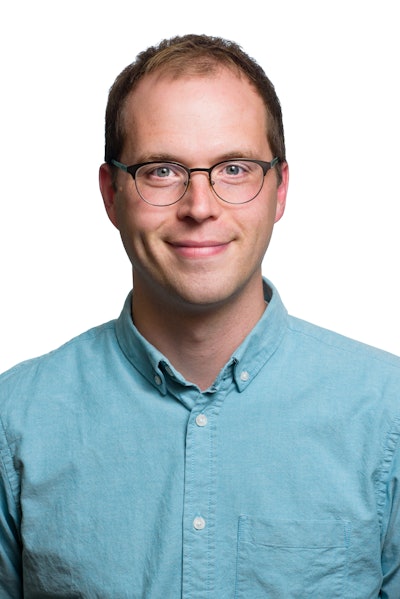 Taking over ID's day-to-day editorial beginning Monday will be Andy Szal, a fellow editor here at Industrial Media LLC who has led our Design & Development Today publication since August 2018. He's also served as the editor of Wireless Week and contributed to numerous B2B publications in his decade-plus tenure as a reporter, covering the manufacturing, engineering, distribution, chemical, medical and food production sectors. He began his career covering state government and business issues in Madison, WI. You may have seen him from time-to-time on ID in the Manufacturing Minute videos we've regularly post.
Like me, Szal is an avid Packers, Brewers and Wisconsin Badgers fan.
ID is in good hands with Szal and executive editor Anna Wells. So, for anyone looking to contact ID about anything editorial, make sure to update the email address you use to andy@ien.com or anna@ien.com.
Once again, it's been great, ID, and so long. Feel free to contact me at mikehockett4@gmail.com or through LinkedIn.