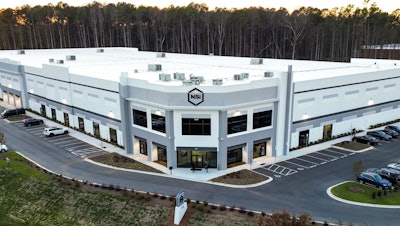 NSI
HUNTERSVILLE, N.C. — NSI has acquired Cast Products Inc., a leading manufacturer of zinc die casting products based in Norridge, Illinois.
Founded 57 years ago, CPI's focus is on delivering high-volume engineered zinc die cast parts and pushing the technological edge in die casting machine technology, tool fabrication and secondary processing.
The acquisition of CPI represents another major investment by NSI in U.S.-based manufacturing and immediately strengthens its position in the electrical market. The momentum in the cable and conduit fittings category, already NSI's largest and fastest-growing business, will see an immediate boost with the addition of CPI's die-cast production capacity and expertise to the NSI team.
CPI serves a customer base across several markets, from electrical to industrial and automotive. Providing a wide range of zinc die casting services from design to engineering to production of components, CPI outclasses competitors using innovative tooling designs, advanced technology and pioneering approaches to maximize high quality part production.