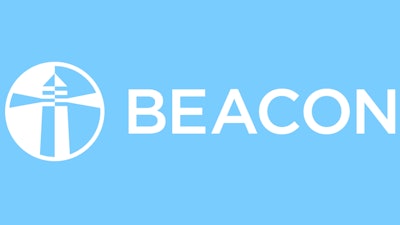 Beacon
HERNDON, Va. — Beacon announced Tuesday that it has completed the acquisition of S&H Building Material Corporation of Medford, New York.
S&H has built a five-decade legacy serving Long Island builders, contractors and homeowners.
"We are thrilled to announce S&H is joining Beacon. We believe this next phase of our history will enable us to continue serving our loyal customers well into the future," said S&H President Brian Rosenstein.
"We are pleased to welcome S&H's employees and customers to the Beacon team," said David Doran, Beacon's regional vice president, North Atlantic. "Expanding our depth of service in the Long Island market will bring S&H customers the opportunity to benefit from our digital solutions, TRI-BUILT product line and the Beacon OTC network."
Year-to-date in 2023, Beacon has expanded its branch footprint through the completion of seven acquisitions and the opening of 14 new greenfield locations. Serving customers in these many new locations is delivering our Ambition 2025 goal to drive above market growth.