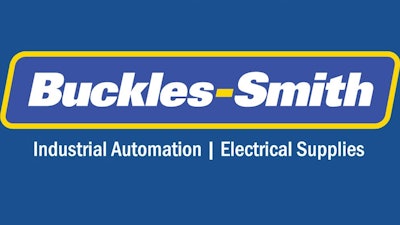 Rexel USA has acquired Silicon Valley electrical distributor Buckles-Smith, the companies said Friday.
"We'd like to welcome Buckles-Smith Electric to the Rexel family," Rexel officials wrote in a post on LinkedIn. "We look forward to working together to provide exceptional service to our customers and strengthen our California presence."
Buckles-Smith, headquartered in Santa Clara, operates additional California locations in Fresco, Sacramento, Salinas, San Leandro and Santa Rosa. The company wrote on its social media channels that it looked forward to leveraging Rexel's "vast resources and infrastructure" for its customers.
"Rexel's culture and focus on people align with Buckles-Smith's foundational four pillars and will provide amazing opportunities for our team members to develop and expand their careers," the company wrote.